Sniatyn orphanage is home to approximately one hundred boys with special needs who are orphans or deprived of parental care. This is an institution of the 2nd type for children and young people with moderate/severe intellectual disabilities and/or mental disorders. The boys can study, move independently, and take care of themselves. They have occupational therapy mastering simple professions, there are arts and sports clubs, and a pets' corner.
You can get to know the boys and young men of the orphanage here.
Current needs of the orphanage
Our reports: donations and expenses
General information:
Snyatyn orphanage includes:
Youth department: available
Neuropsychiatric department: available
Director: Vasyl Kuryliuk.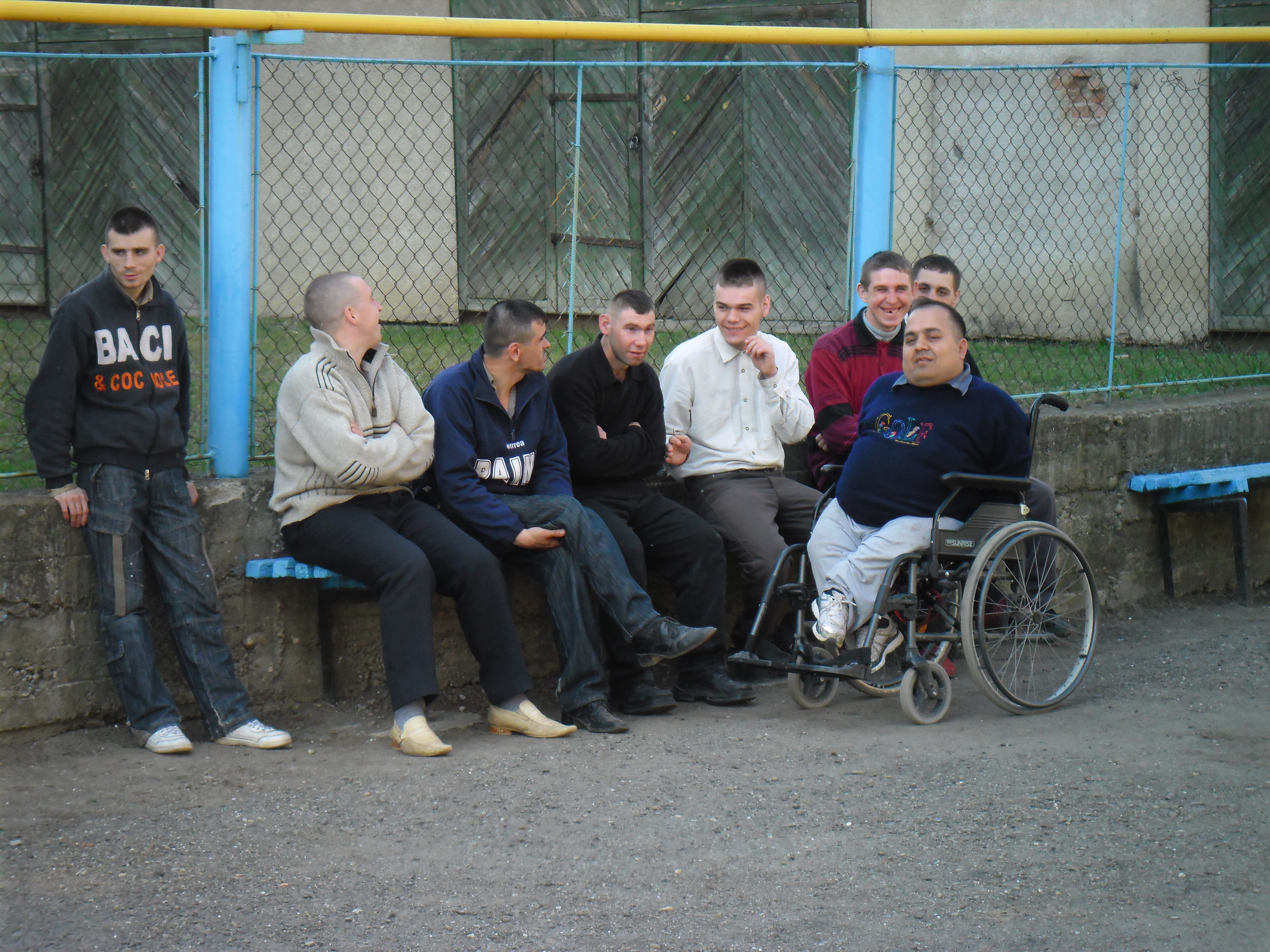 Any questions or need help?
Contact us