Pohonia Neuropsychiatric Care Centre
Pohonia

Neuropsychiatric

Care Centre is home to 130 women with mental disorders who need nursing care. Most of them are former orphanage residents.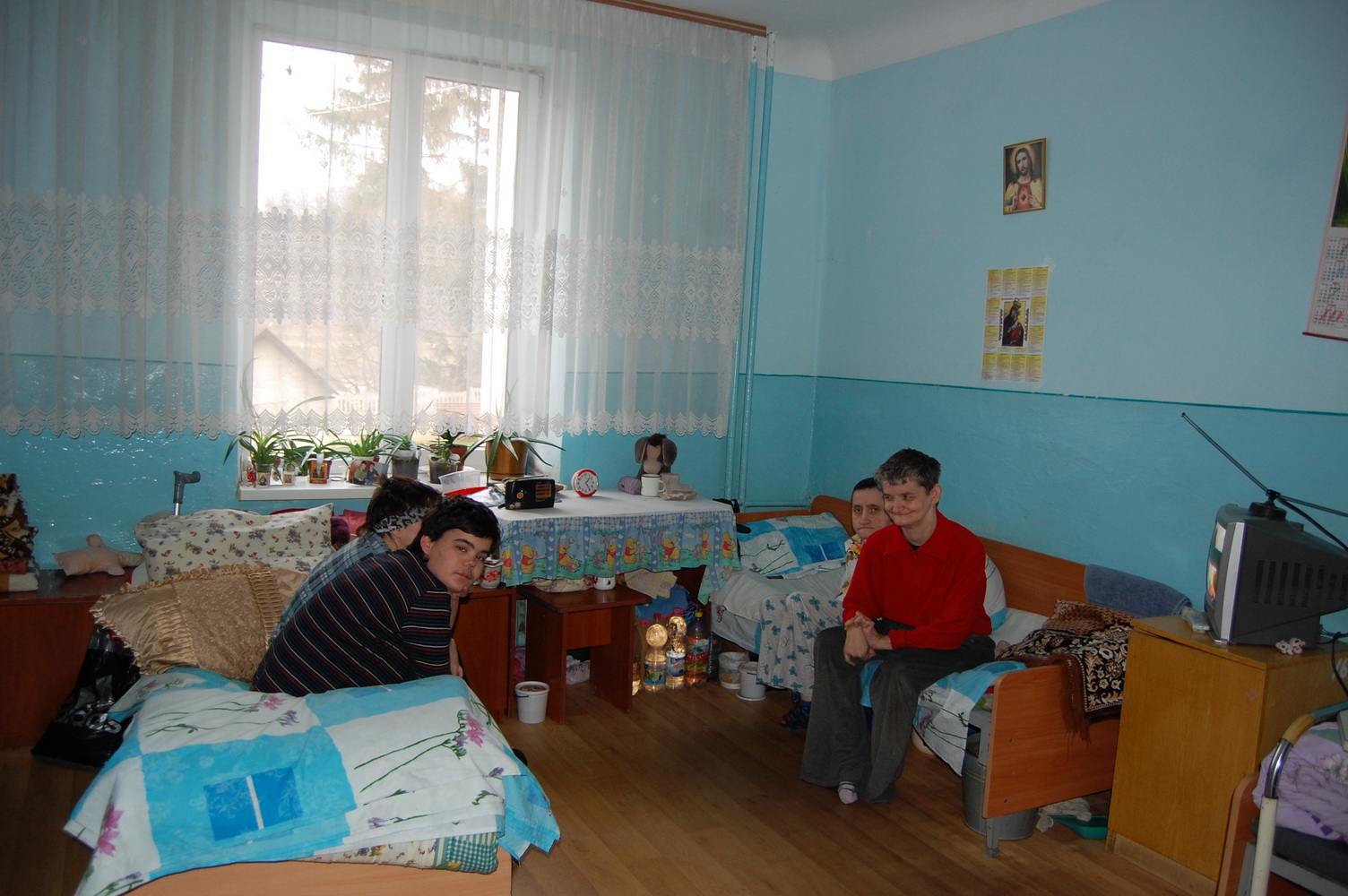 General information as of 11 March 2016:
•

Total number of residents – 130
•

Director:

Mykhailo

Fershtei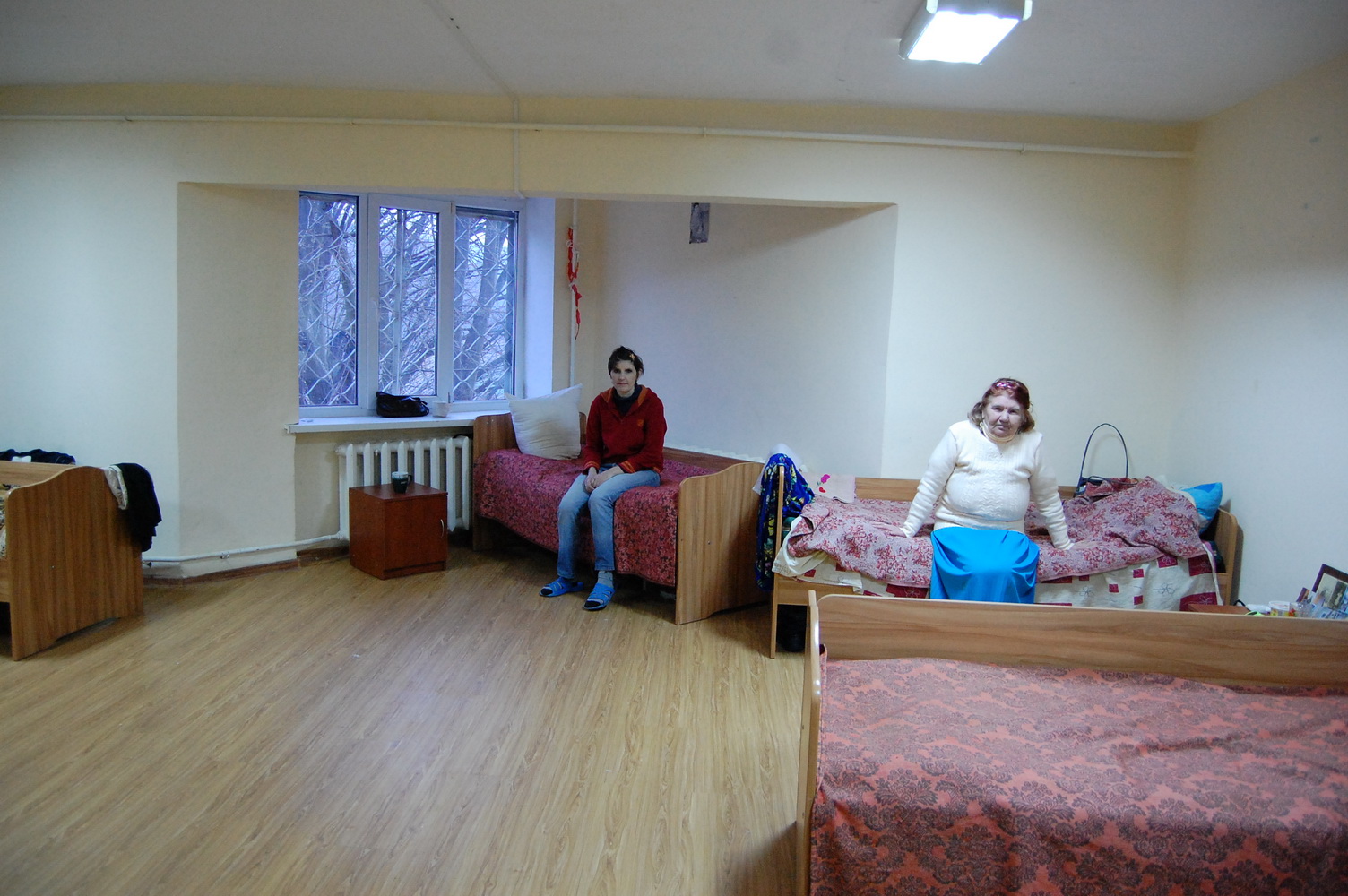 Any questions or need help?
Contact us