Zaluchchia orphanage is home to children and young people with special needs – they have intellectual and physical disabilities. They are orphans or children deprived of parental care. Zaluchchia orphanage is an institution of the 3rd – 4th type – all children residing there have intellectual disabilities and/or psychological disorders; most of them are physically handicapped, they cannot move independently or take care of themselves.

You can get to know the children and young people here.
View current needs of the orphanage
Reports: funds raised for the orphanage and their spending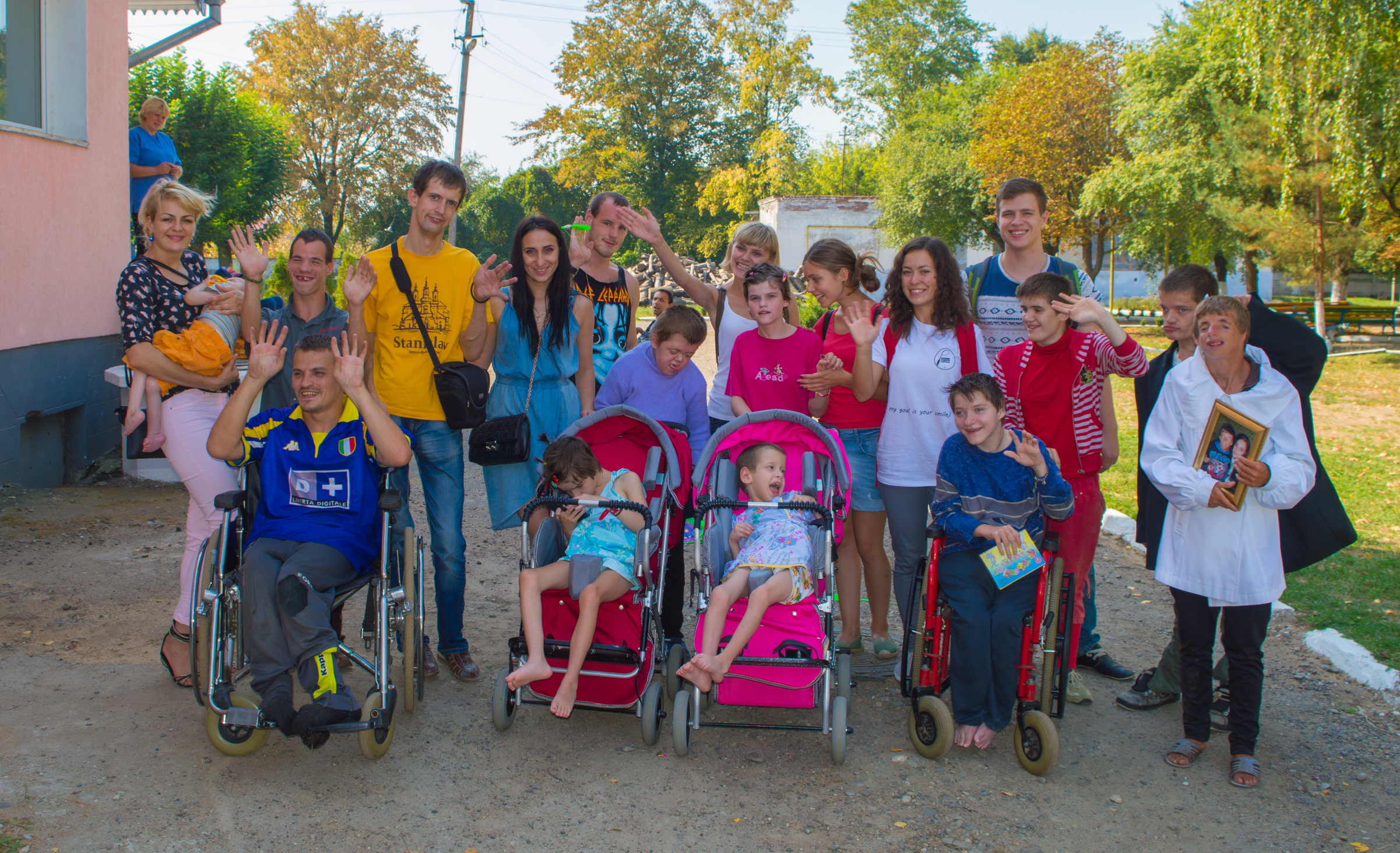 General information as of 25 February 2016:
Total number of orphans – 124

Number of orphans aged up to 18 – 42

Number of orphans aged over 18 – 82

Youth department: available

Neuropsychiatric

department: none
Director:

Mykola

Sukholytkyi

Deputy Director:

Yuriy

Kostashchuk
Any questions or need help?
Contact us