Rozdil orphanage is home to boys and young men with special needs. Among them, there are orphans, children deprived of parental care, and children from impoverished and disadvantaged families. This is an institution of the 2nd–3rd type for children and young people with moderate/severe intellectual disabilities and/or mental disorders. Most of them can move and take care of themselves.
You can get to know the boys and young men here.
View current needs of the orphanage
Reports: funds raised for the orphanage and their spending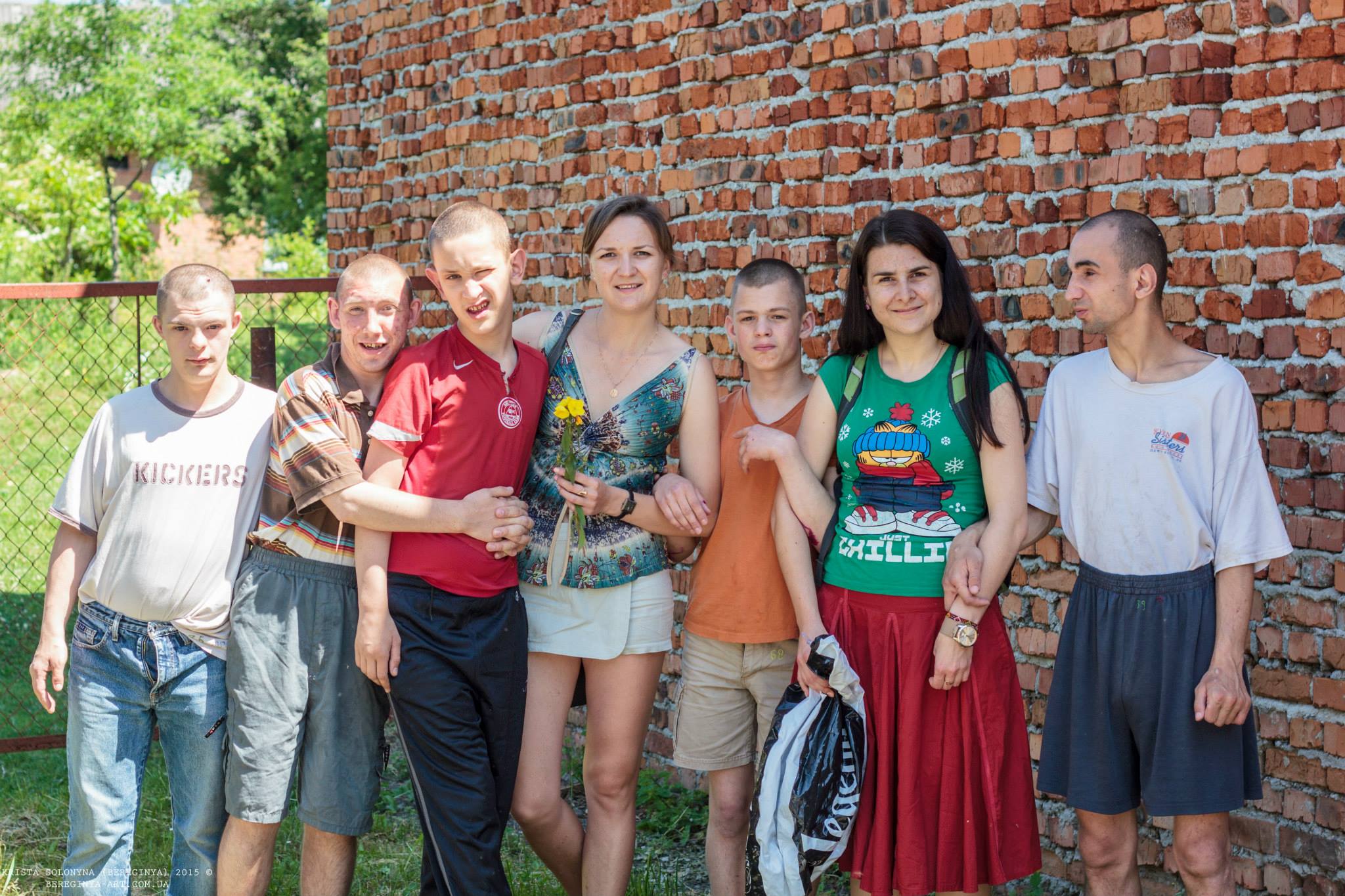 General information:
Youth department: available;

Neuropsychiatricdepartment

: none;
Director: Roman

Korda

.
Any questions or need help?
Contact us