Holoby orphanage is home to boys with special needs – intellectual disabilities and/or mental disorders – who are orphans and deprived of parental care.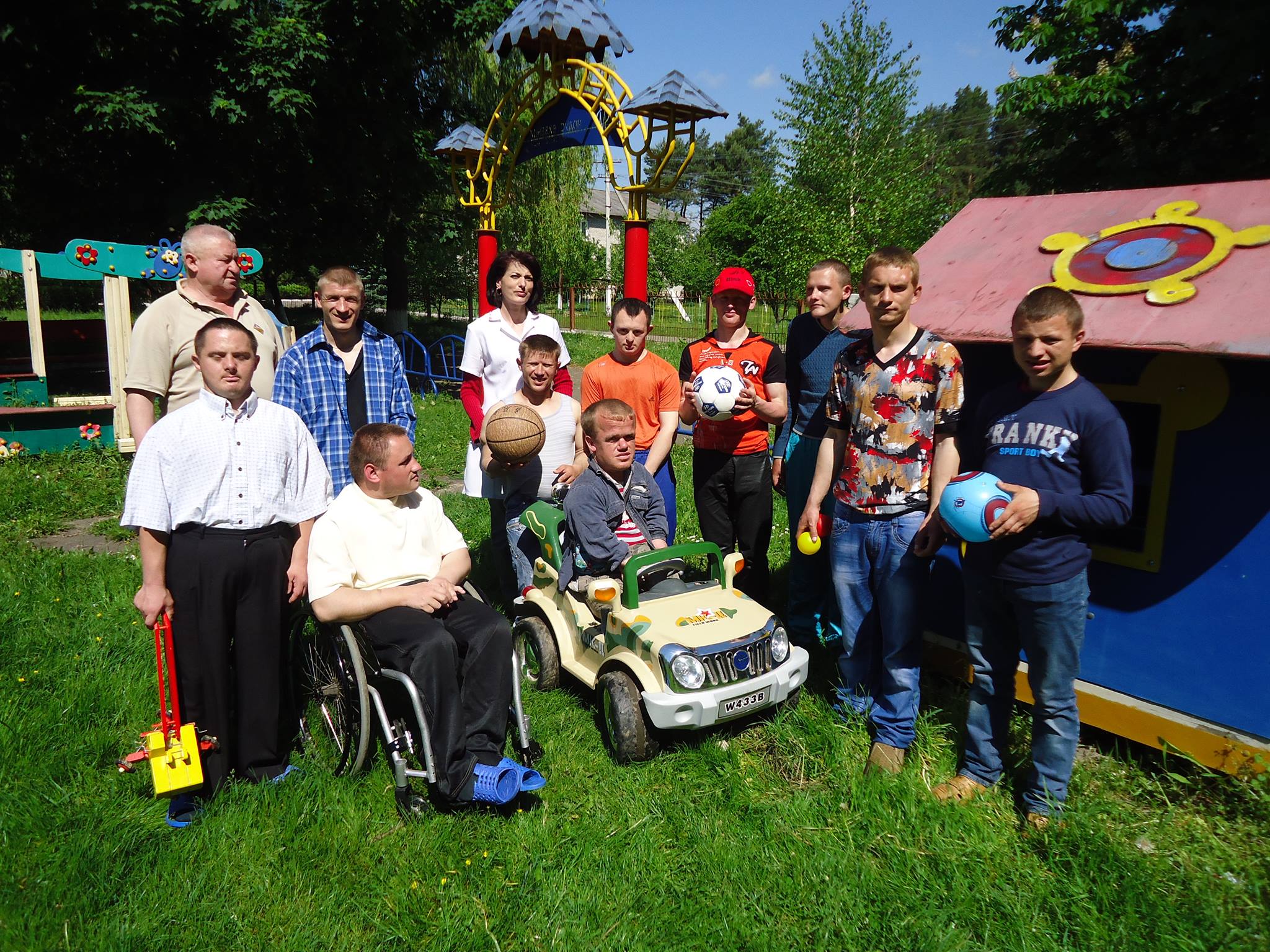 You can get to know the boys here.
Current needs of the orphanage
Our reports: donations and expenses
Total number of orphans – 59.
Director: Mykola Prud.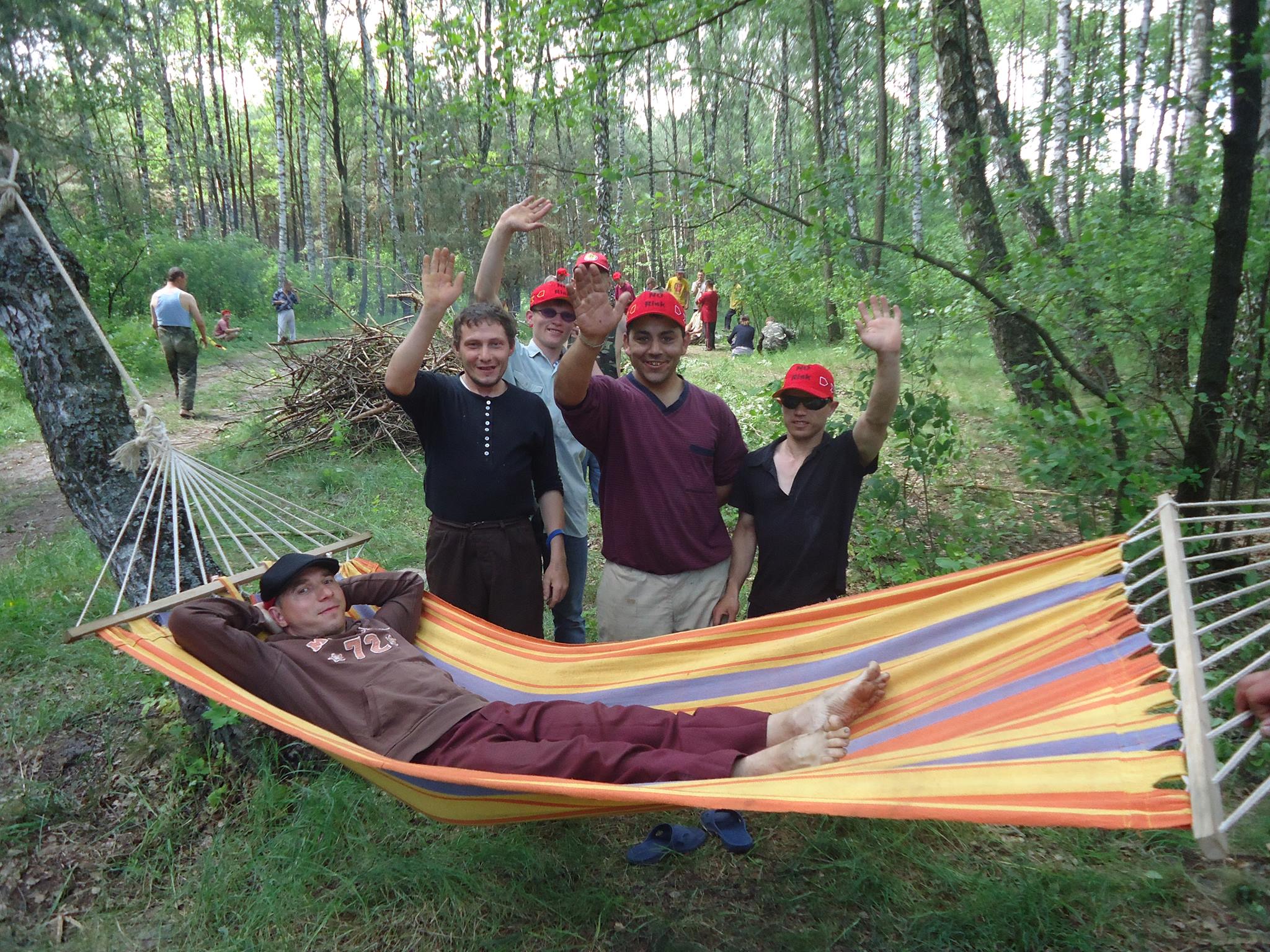 Any questions or need help?
Contact us