News:

Winter walk with psychologist of Pohonia Orphanage

23 January 2018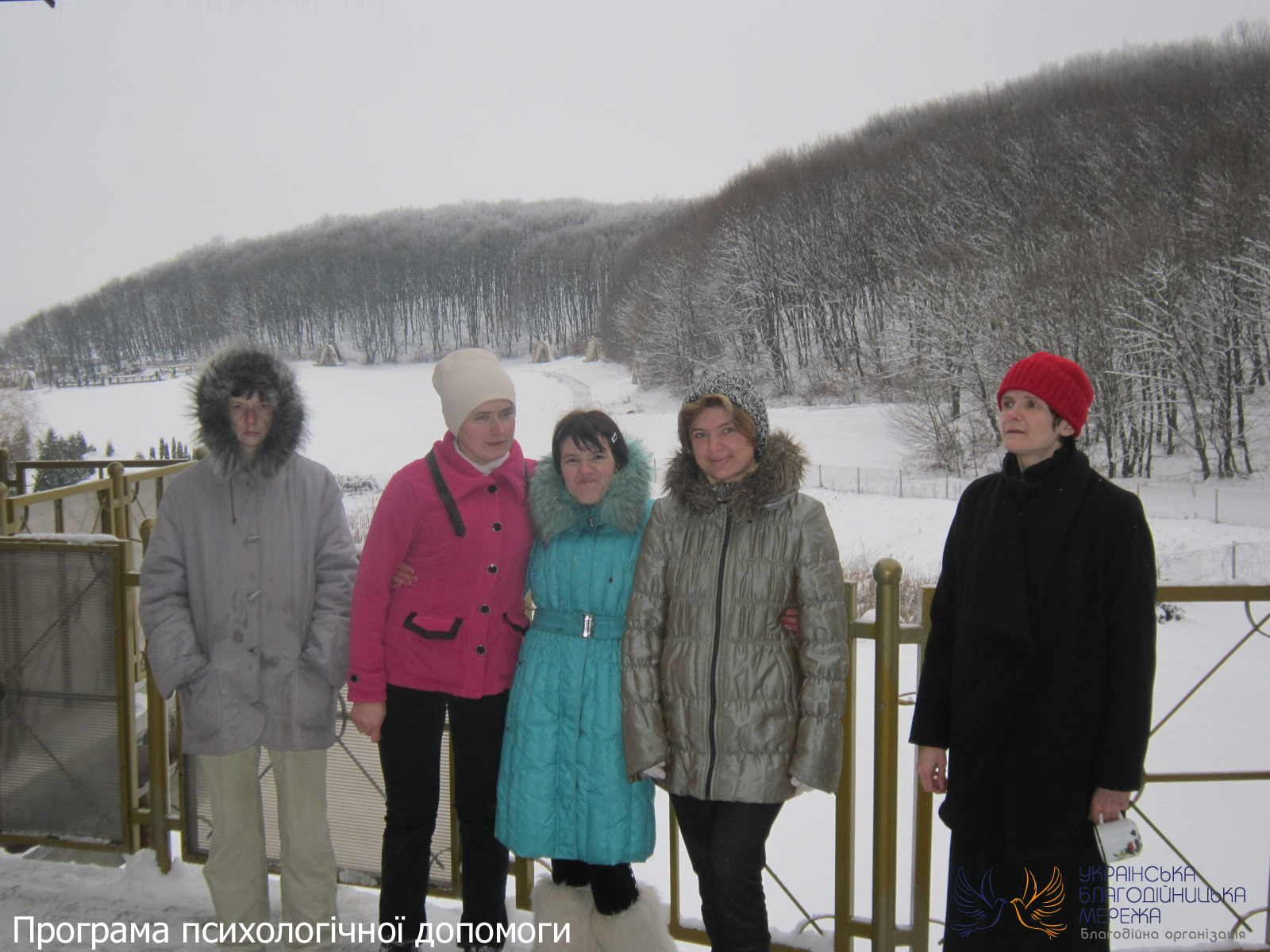 Winter walk, that will strengthen health, energize and enhance mood, with women of Pohonia Psychoneurological Orphanage, is the purpose of visiting orphans by Ukrainian Charity Network psychologist. Women communicated, expressed their impressions and took pictures, while admiring trees, where a frost hung flaky decorations of snow on the branches. Weather conditions and feeling of orphans were taken into account in walk organization.
Any questions or need help?
Contact us