News:

The end of walks is not a cause of being sad!

11 October 2017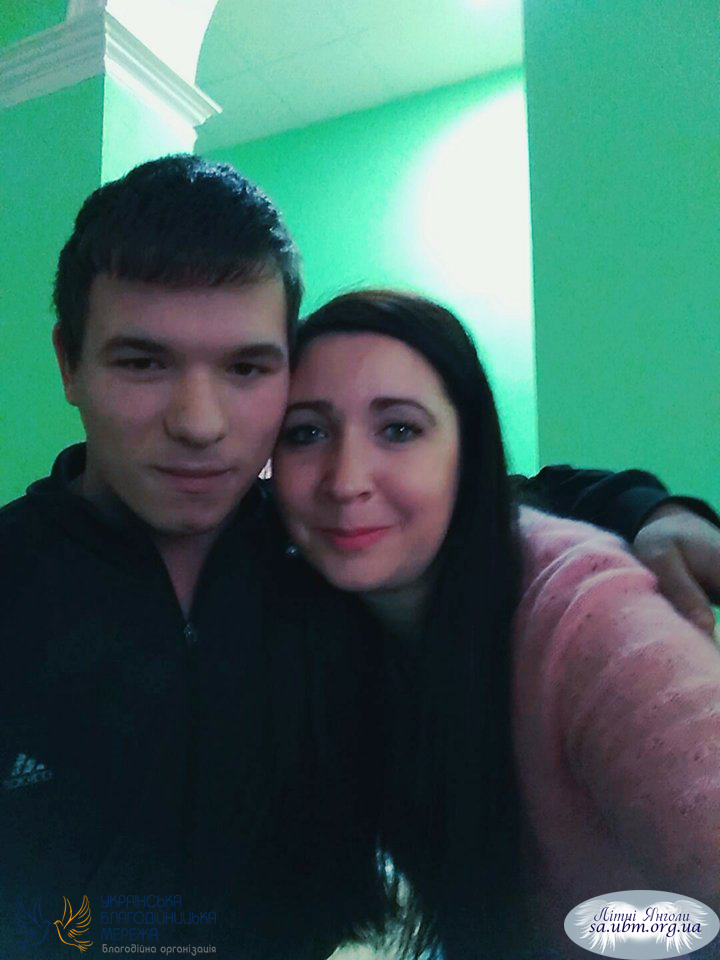 "Summer Angels" week was excellent, as usually. In spite of the end of summer period and period of walks, children spent their time joyfully and interesting. They read, drew, put construction set together and sang. They also were looking forward to the next day and next meeting. Every day was full of new emotions and new impressions.
Any questions or need help?
Contact us