News:

How did orphans of Zaluchany Orphanage spent the week with "Summer Angels"

02 October 2017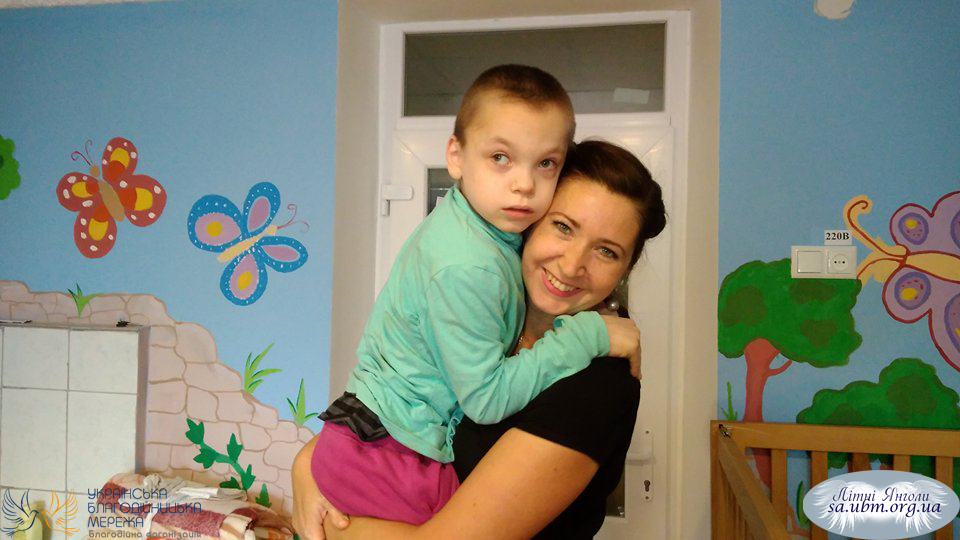 "Summer Angels" work as usual. In spite of days, that became colder and autumn is already felt - walks sometimes are taken. Unfortunately, not often like in summer, but when orphans of Zaluchany Orphanage go outside and enjoy fresh autumn air, they are happy. "Summer Angels" do not let children be sad inside of the orphanage: they play different games, put toy blocks and puzzles together. They also read, study and sing a lot.
Any questions or need help?
Contact us