News:

We installed new windows in the House!

23 December 2017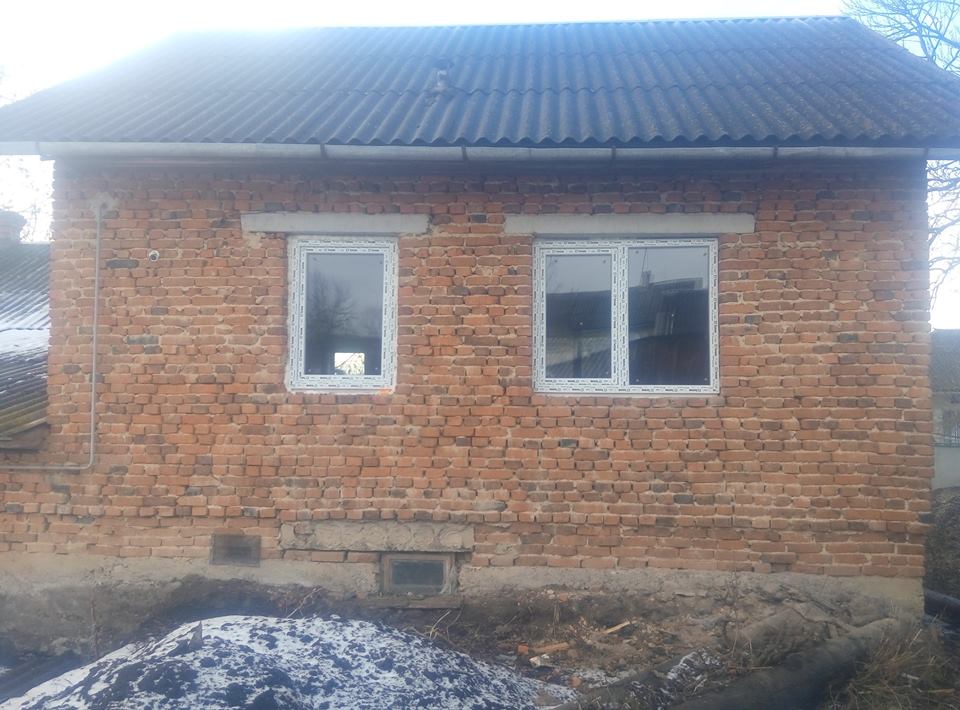 We changed 8 old timber windows for new metal-plastic ones in the house on December, 20 this year. We plan to change heating equipment completely, if we decide the issue of bureaucratic formalities on changes of a house gasification project.
We thank ROKSOLIANA-8 LLC for a discount and order execution, and also we thank the foreman Mr. Liubomyr and his assistants for high-quality installation of windows.
Value of windows is 28,535 UAH and value of window sills is 4,227 UAH.
Any questions or need help?
Contact us