News:

Visit to Rozdil Orphanage on 26 March 2016

26 March 2016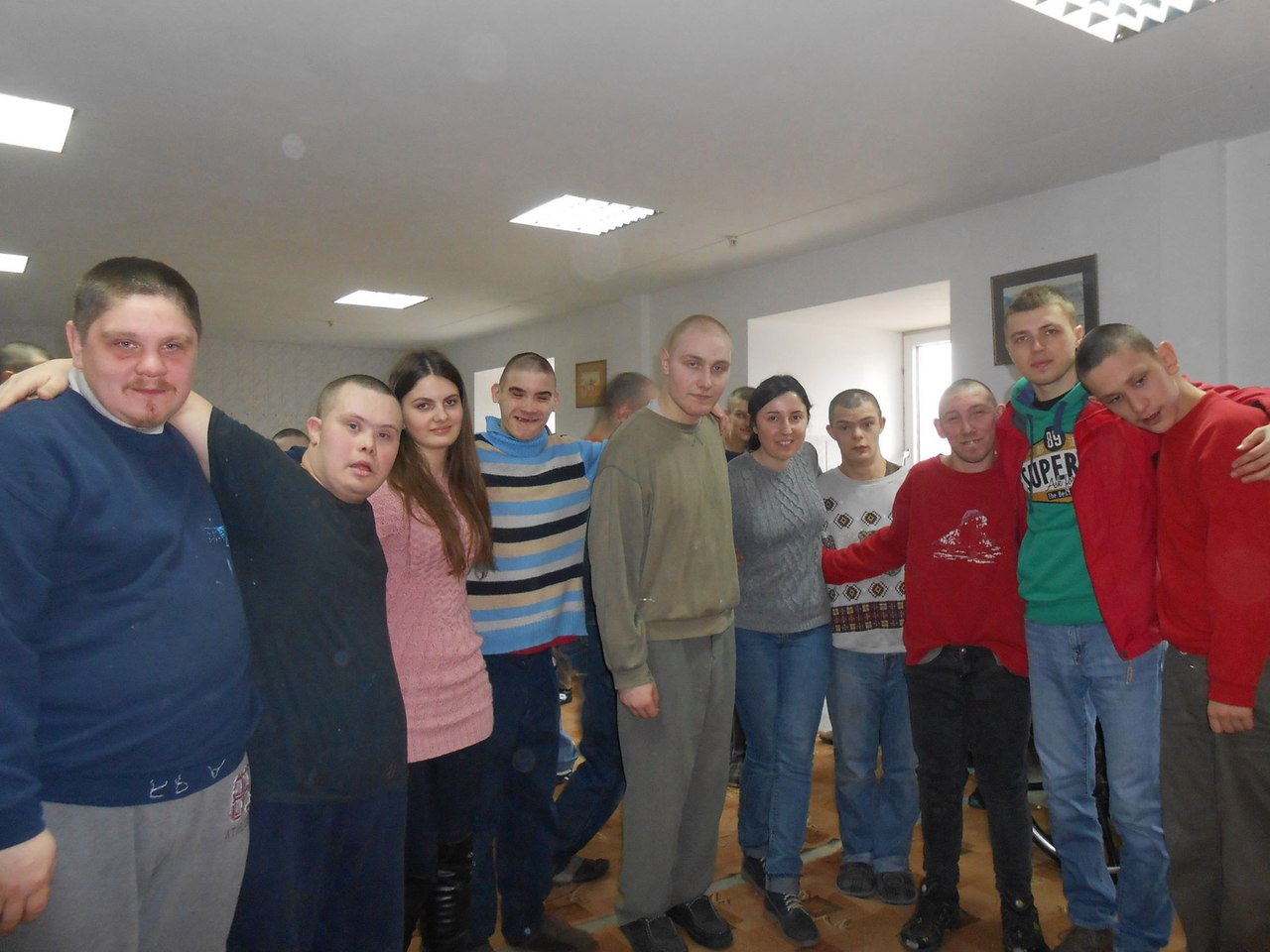 On Saturday, 26 March, we visited our disabled friends at Rozdil Orphanage. We were among the first visitors after a long quarantine. We would like to thank the benefactors thanks to whom the boys got educational toys, stationary, clothes, photo albums and other things. Also, now the boys also their own puppet theater thanks to our volunteer Stas Leibiuk, who made the screen for the theatre himself.
Volunteer Coordinator for Rozdil Ophanage of the Ukrainian Philanthropic Network Roman Boleichuk says, "It is difficult to convey the joy and enthusiasm with which we coloured, did puzzles, and read a very interesting educational book about outstanding personalities who went down in history. Our 5-hour visit ended with playing Frisbee in the hall... tough cookies, what can I say! We would like thank everyone for their donations, including from abroad."
We would like to thank Roman for organizing the visit, and all our volunteers! Photos from our visit are available here.
The current need of Rozdil Orphanage is to renovate the studio where educational lessons and occupational therapy are conducted. First of all, old windows and doors should be replaced – currently, only one third of the necessary amount has been raised so we need your help! HELP
Any questions or need help?
Contact us