News:

Orphans of Pohonia Orphanage visited the monastery and held trainings outdoors

12 April 2017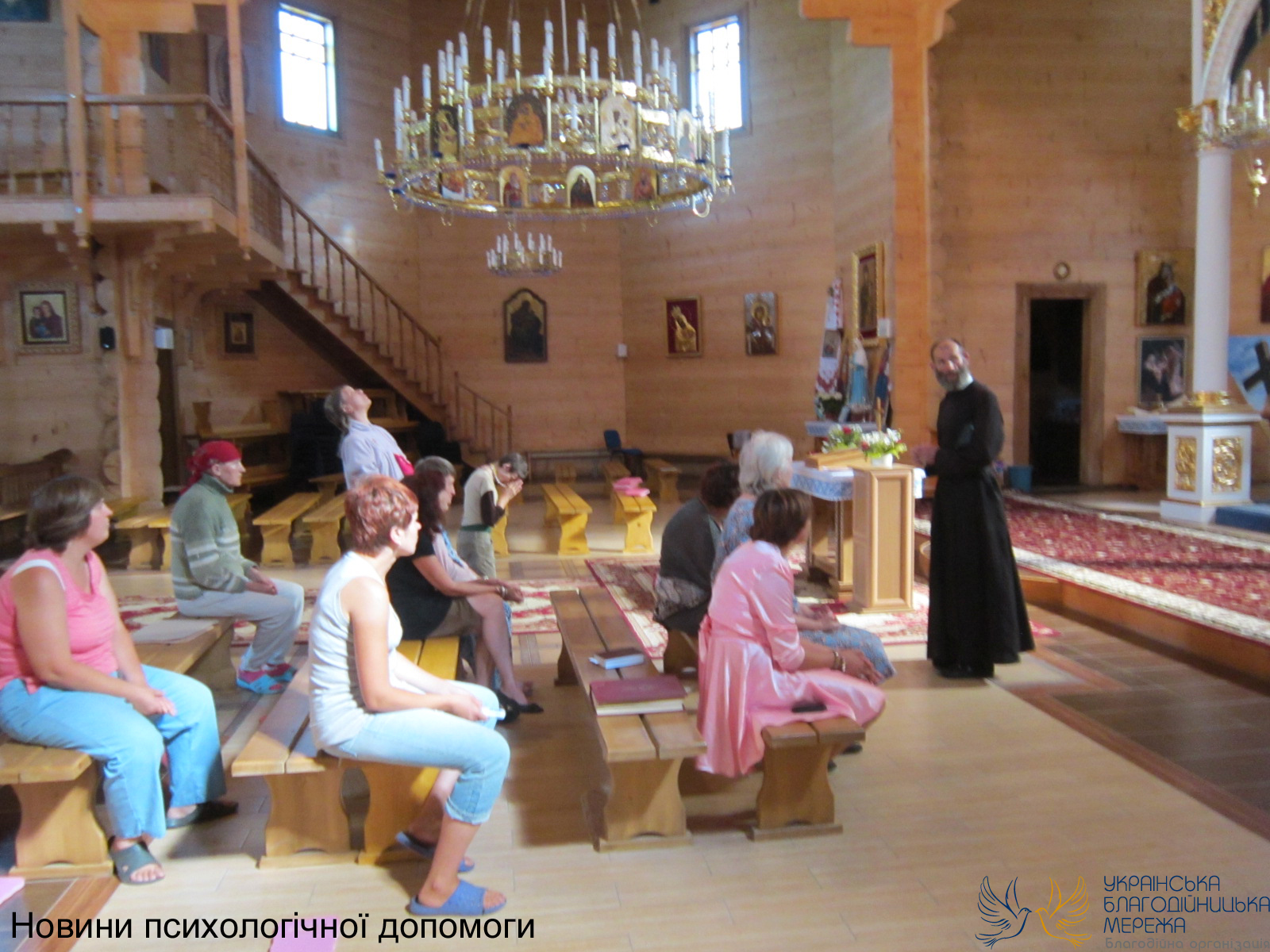 Correctional activities in Pohonia Psychoneurological Female Orphanage on sunny spring days are held outdoors.
Orphans visited the Holy Dormition Monastery. Women had an opportunity to communicate with a priest, ask him some worrying questions and share their own thoughts there.
Trainings were held outdoors in order to raise efficiency of correctional activities. Combination of trainings and joint rest has many advantages. Primarily, group of women becomes much more consolidated and friendly and also any information is perceived easier and better. The activities were held by Ukrainian Charity Network applied psychologist.
Any questions or need help?
Contact us