News:

Opening canteen, talks about Easter and checking homework in Pohonia Orphanage

18 April 2017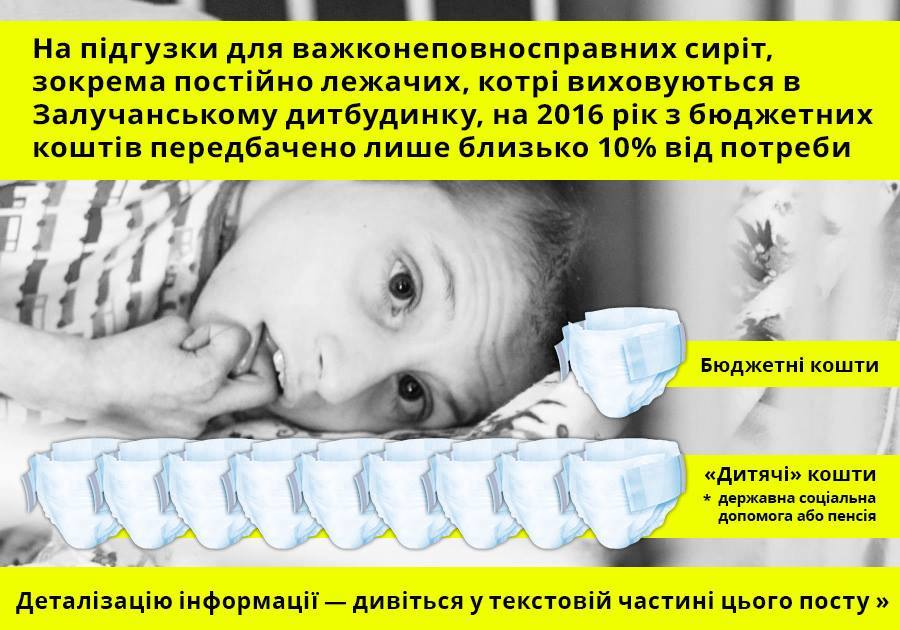 Activities with Ukrainian Charity Network psychologist continue. Forming selectable regulation of activity and behavior was the aim of the activities. At the beginning of activities the orphan Liuba told the story about Easter and its traditions. Homework as drawing, embroidering, paper handmade, putting puzzles together etc. was personally offered to each woman at the previous activities to diversify life of women during week. Orphans proudly showed their own progress and told about what brings them pleasure.
Then all together went to the canteen official opening that was held in ceremonial atmosphere. The priest Nykodym of Dormition of the Mother of God Monastery blessed the canteen. Representative of the Department, Director of the orphanage, medical staff and media representatives attended that event.
Any questions or need help?
Contact us