News:

Spring mood at activities of psychologist in Pohonia orphanage

10 April 2018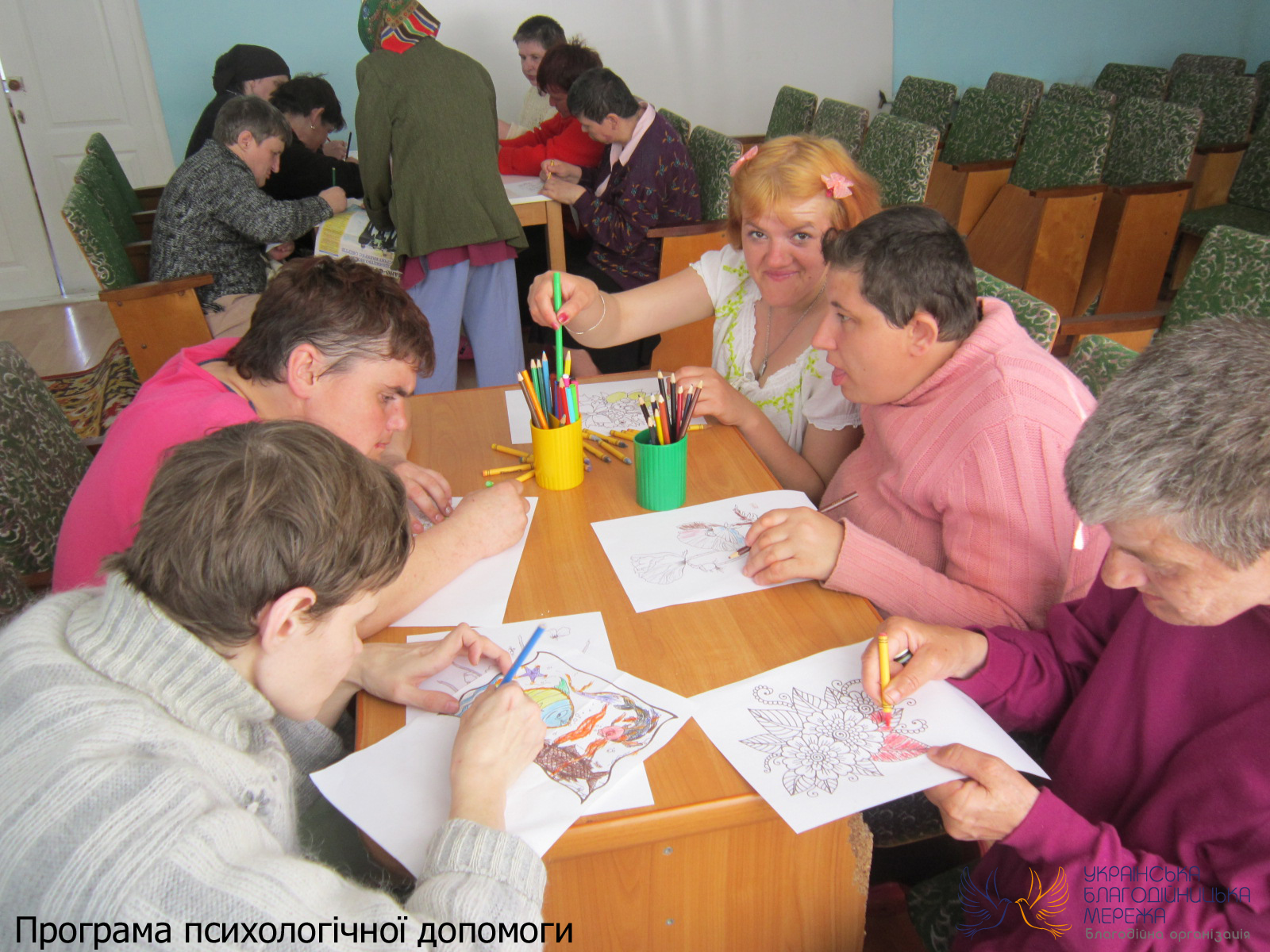 The correctional activities on the topic "Spring mood" were held in Pohonia Psychoneurological Orphanage. Showing feelings harmonically with the help of visual art, development of creative skills and aesthetic sense of orphans were aims of the activities. Women conveyed a state of their spring mood with the help of colors. Then Ukrainian Charity Network psychologist held an attention and memory development training.
Any questions or need help?
Contact us