News:

Visit to Zaluchchia Orphanage on 16 April 2016

16 April 2016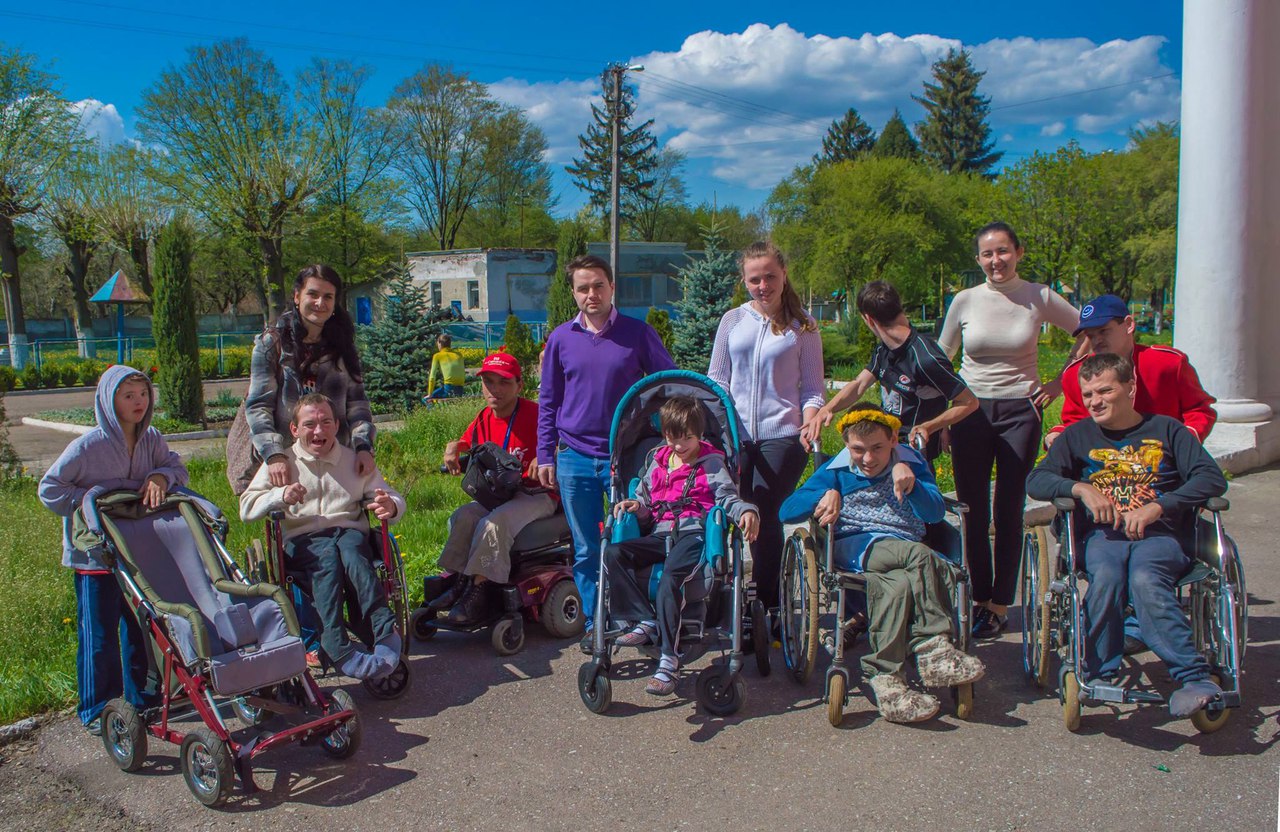 On 16 April, the

UPN

volunteers visited disabled children and youth at

Zaluchchia

Orphanage. This sunny
spring day opened the season of walks with our special friends so most of the time we sent outdoors. The
birthday boy
Oleh
Tsybenko
received a present donated by our volunteer Tania
Okrepka
, and
Serhiy
Plotenko
got a DVD player donated by our volunteer Ivan
Hrysyak
. Other children also got presents from our
volunteers. We would like to thank our special friends, our volunteers, and the staff of the orphanage for a
wonderful day we had together!
Unfortunately, physically disabled children and youth who live on the first floor and cannot walk
independently, rarely get outdoors as there is neither an elevator nor a wheelchair ramp. When it is warm,
we are going to spend more time with them outside. To do so, we need to carry our special friends down
from the first floor – we need strong men's hands during our visits! Gentlemen, we are waiting for you to join
our team!
The photos of our visit to the orphanage are available here.
Any questions or need help?
Contact us