News:

"Summer Angels" week of warmth, love and embraces

25 October 2017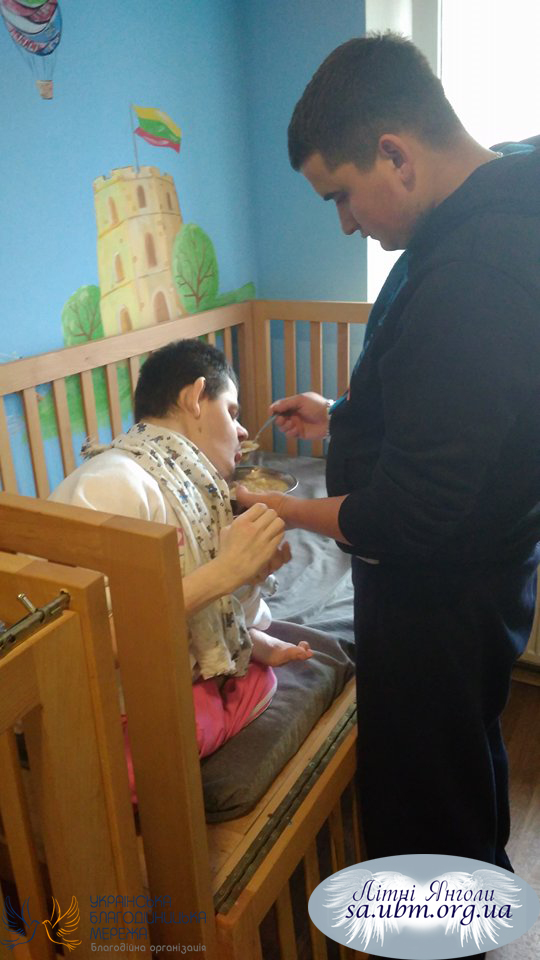 The week of "Summer Angels" was excellent, as usually. Every day was eventful and different in its way. The "Summer Angels" Yulia and Dima tried to give all their love and care to orphans and help them with their needs. They also read, sang and drew with children a lot. The week was full of love, warmth and embraces.
Any questions or need help?
Contact us