News:

The day of positive emotions

17 June 2020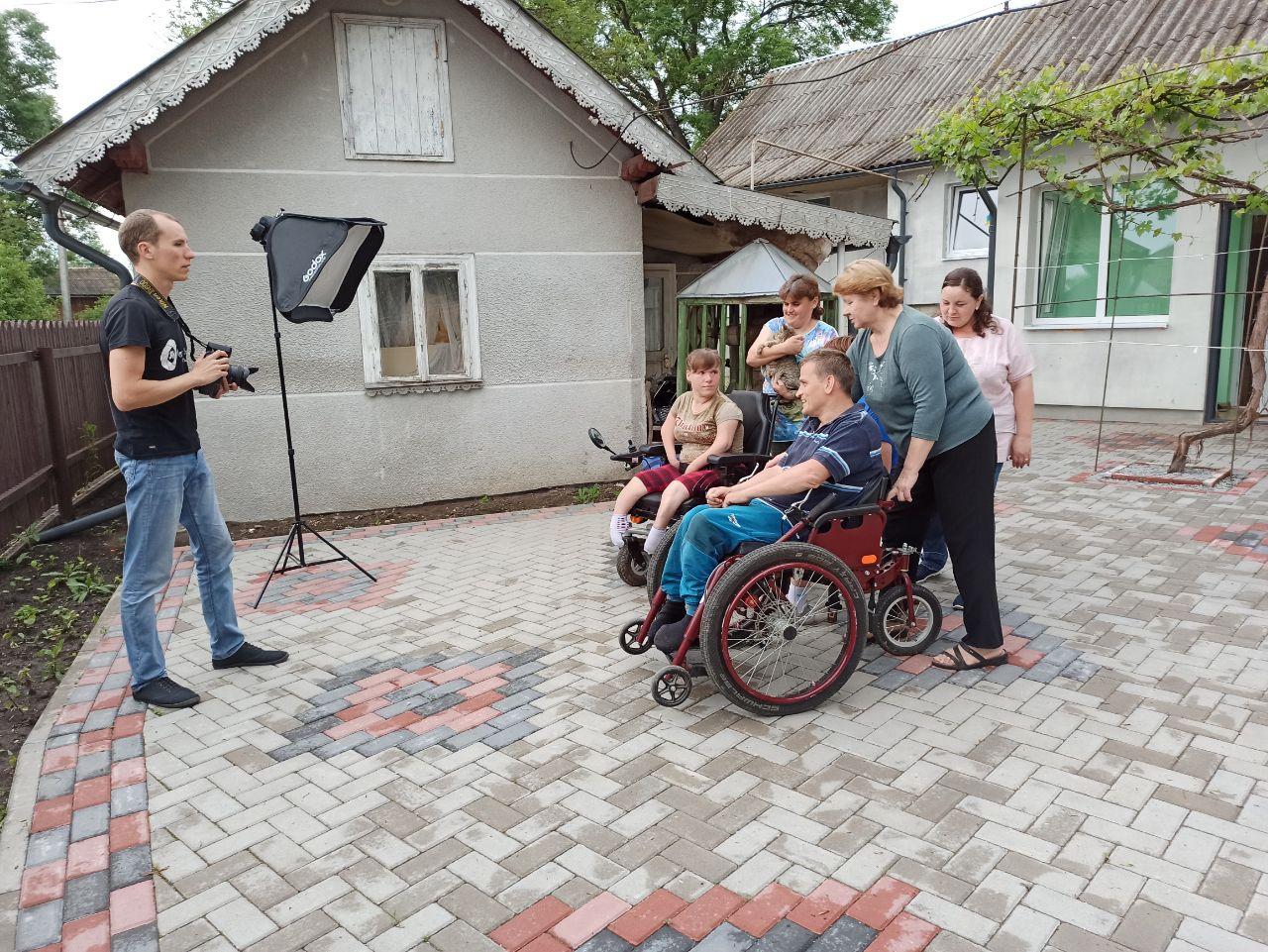 On this day, residents of the House of Faith, Hope and Love, were visited by a person who "made" everyone smile. This day turned into a short story, which was engraved in beautiful, bright photos. Yana, Liuba, Uliana and Ihorko received a lot of positive emotions on this day.
Some people think that a smile on a man's face is rare. However, such stereotypes do not apply to Ihor at all. During the shooting, he was always happy and cheerful. And even the gloomy weather, when the rain could start at any moment, did not upset anyone.
The shooting process was easy, effortless and quite comfortable. Residents of the House were not ashamed of the camera at all, there were a lot of positive emotions during and after the shooting for a long time!
HERE
is you can find how to help
The translation was done by a volunteer Krystyna Zubiak
Any questions or need help?
Contact us