News:

Dance therapy in Pohonia orphanage

20 March 2018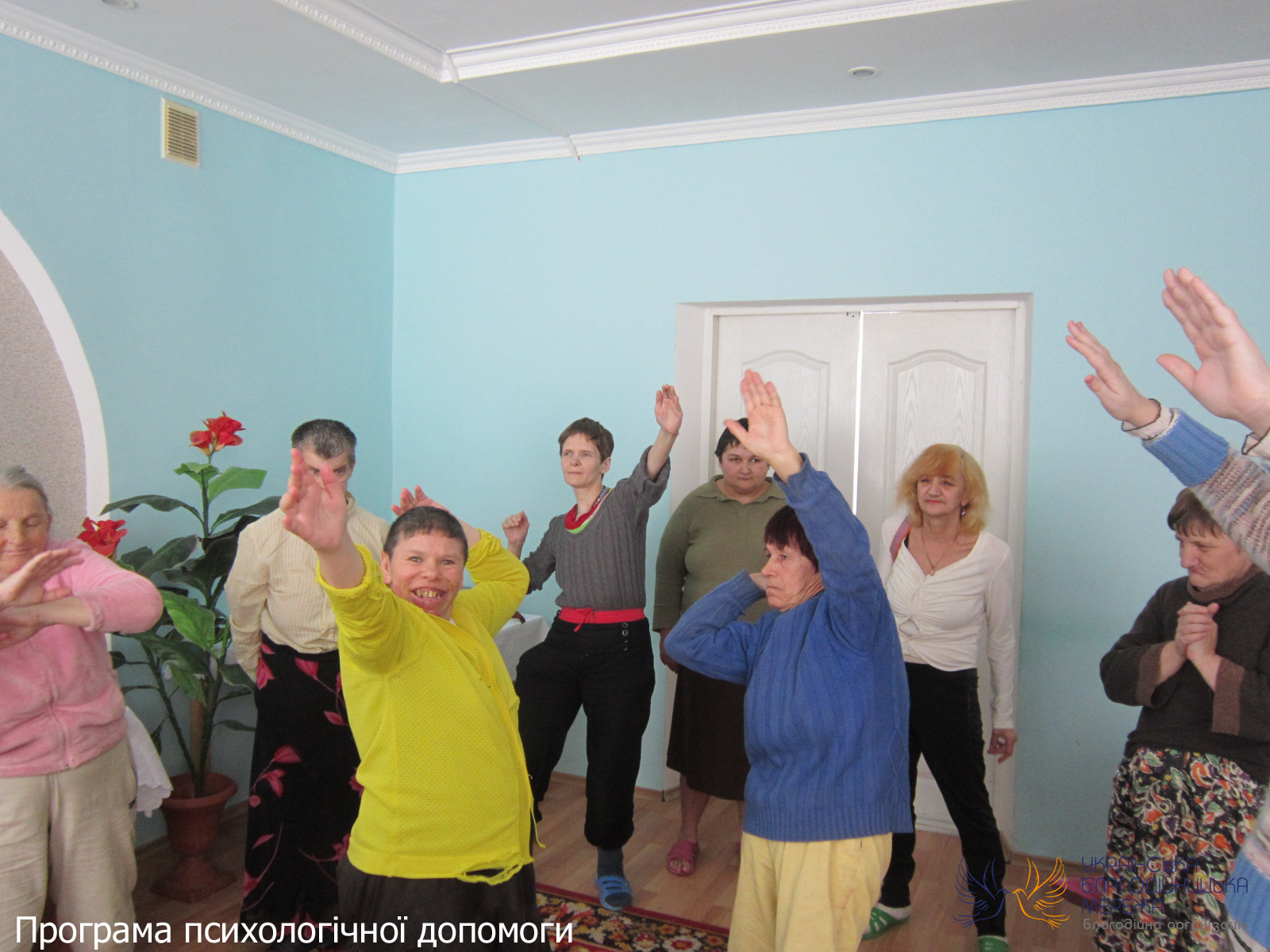 Correctional activities in Pohonia Psychoneurological Orphanage started with dance therapy at the wish of orphans. Dance therapy is psychotherapeutic method that is based on creative self-expression and is designed to heal mind. Spontaneous, active dance improvisation, made under the influence of inwardness of each woman, included feelings, emotions and expressed a special method of communication. Ukrainian Charity Network psychologist held a conversation with orphans about inner experiences, pleasant or not pleasant feelings during dancing at the end of activities.

Any questions or need help?
Contact us