News:

We have worked a little in the House today

13 January 2018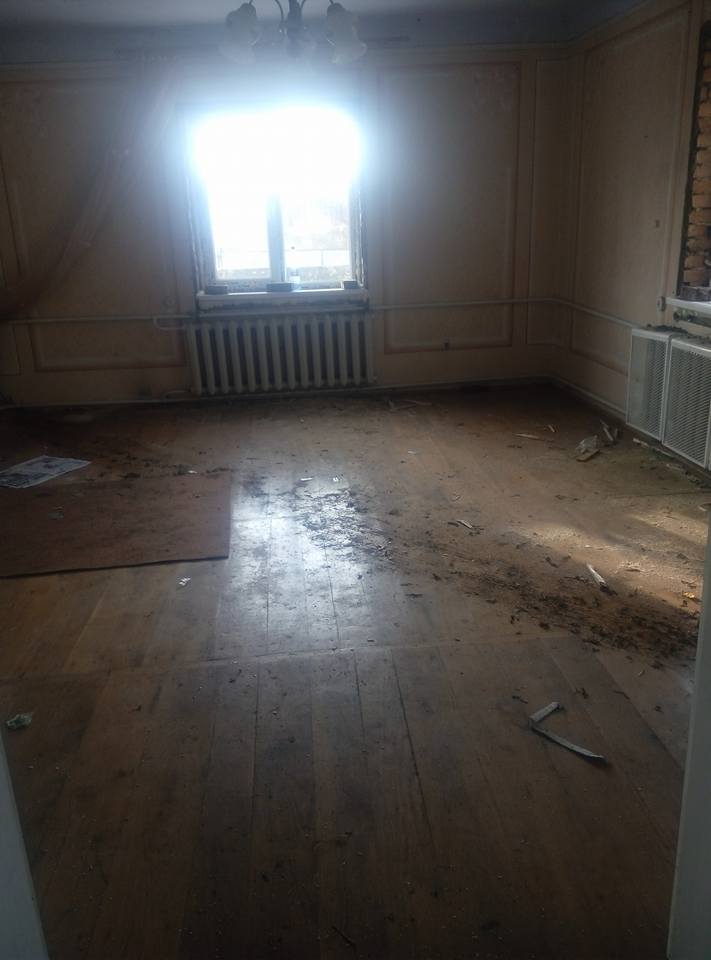 We almost completely removed old furnitures and other stuff from all the rooms. Installation of heating system may be started after dismantlement of old floor and installation of base for new floor (with heating).
We thank for helping the volunteers Maks Semianchuk, Anton Kostyshyn, Taras Andruhovych and Vasyl Futerko.
Any questions or need help?
Contact us