News:

We seek volunteers with own transport to help with transferring orphanage children in trips!

20 February 2018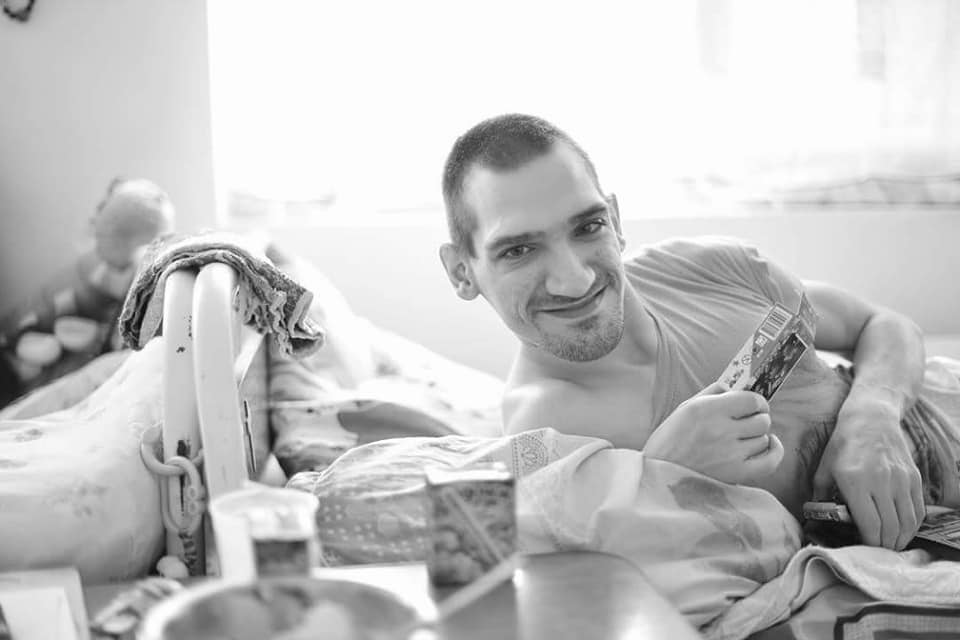 Trips of little group of volunteers (up to 8 people) are often taken, thus the need of cars is currently important.
What does the need include?
It necessary to transfer a group of volunteers to orphanage (or 2 orphanages). Maximum available distance in one way is up to 110 kilometers. Trips are taken approximately from 9.00 a.m. till 6.00 p.m., usually at weekends. Expenses for fuel are fully refunded.
How will I know when I must go?
We make the list, that include 10 volunteer drivers. On the eve of trips (on Thursday or Friday) our member will call volunteer drivers one-by-one and ask someone, who can, for help with transferring in certain day.
If volunteer driver agrees to take part in visiting children, he or she must comply with the following terms: 1) accepting and signing The Articles (HERE); 2) having two interviews with a 2d level volunteer; 3) getting acquainted with "Invisible children" guidance manual (HERE). We pay your attention that complying those terms is necessary only for active participation in our team, it is not necessary for common volunteer driver help.
Contact details: (067) 340-53-63, Yulia, ubm@ubm.org.ua
Any questions or need help?
Contact us