News:

Talks about Easter, dance and photo therapy at activities in Kolomyia Orphanage

14 April 2017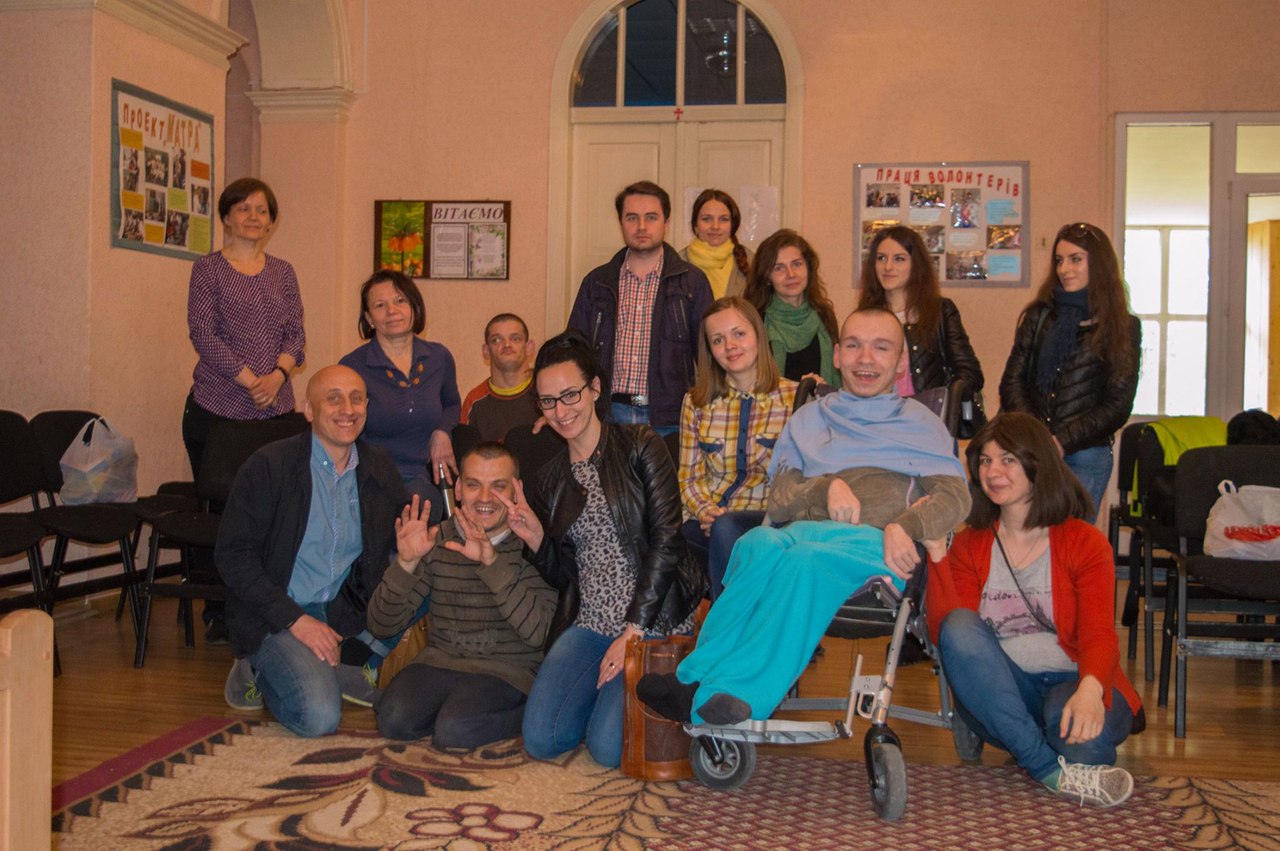 Creating atmosphere of children maintenance support, strengthening ability to influence on own feelings with positive emotions were the aims of activities in Kolomyia Orphanage. Discussing Easter celebration was held with the aim to activate memory. Children wait for this holiday and prepare to it. They remembered that people color and paint eggs, bake paskas, put all these into Easter hamper and go to church to bless these on the eve of the holiday.
Children like to have their photos taken and then look at them (phototherapy) – it always arouse many positive emotions. The news that the Moon can be pink amazed them. Children curiously and attentively watched the prepared presentation on "Pink Moon" theme. The activities were finished with dance therapy. Dance is an indispensable method of development and harmonization in cases, when child cannot express his or her feelings in words. Ukrainian Charity Network applied psychologist held the activities.
Any questions or need help?
Contact us