News:

«May holidays» talk and private consultations in Pohonia Orphanage

10 May 2018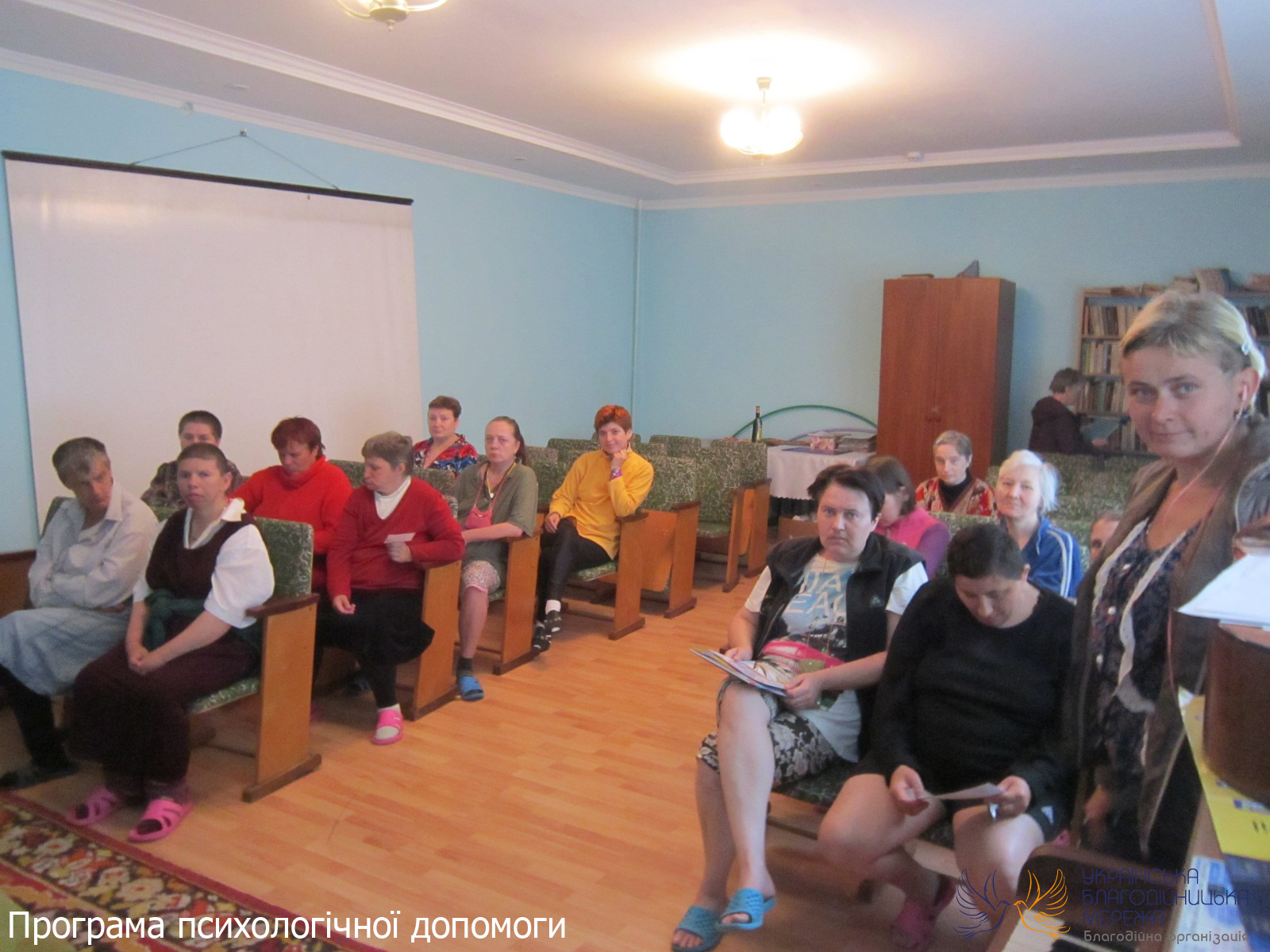 There was a meeting dedicated to discuss the topic of «May holidays» in Pohonia Psychoneurological Orphanage. During this event the psychologist of the Ukrainian Philantropic Network provided the information about the recent events in the region and Ukraine, and all, who wished, expressed their thoughts. This meeting ended with the private consultation.
Any questions or need help?
Contact us