News:

Conversation on everyday duties and individual counseling in Pohonia Orphanage

20 February 2018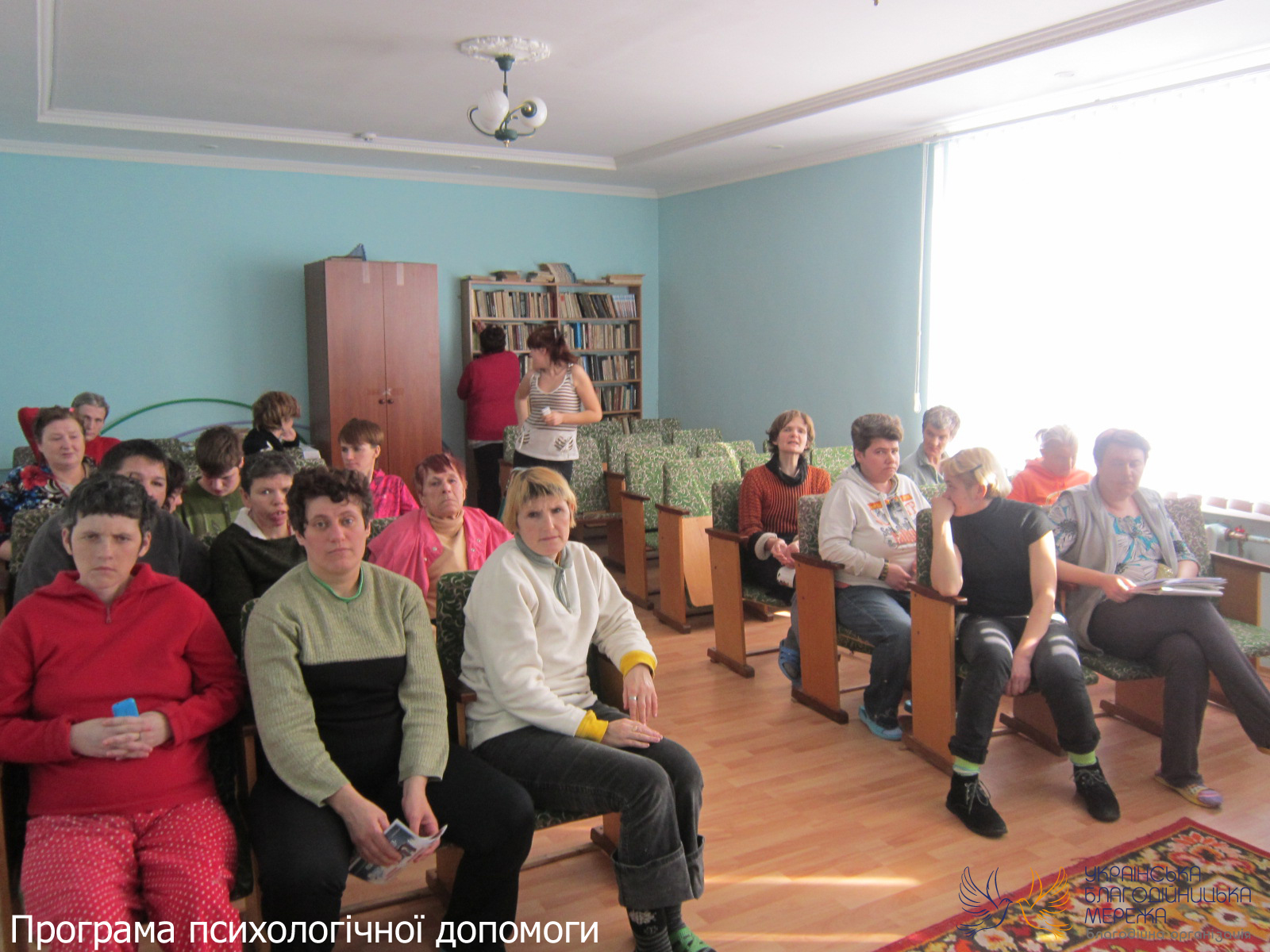 Ukrainian Charity Network psychologist meeting with women of Pohonia Psychoneurological Orphanage started with conversation on everyday duties and needs. Such therapeutic controlled conversation relieves atmosphere and gives a possibility to think over some things in free time to orphans. Individual counseling and clinical interview (for receiving information about individual and psychological peculiarities) of women-newcomers were held then.
Any questions or need help?
Contact us