News:

Walks, poems, football and construction set with "Summer Angels"

23 April 2017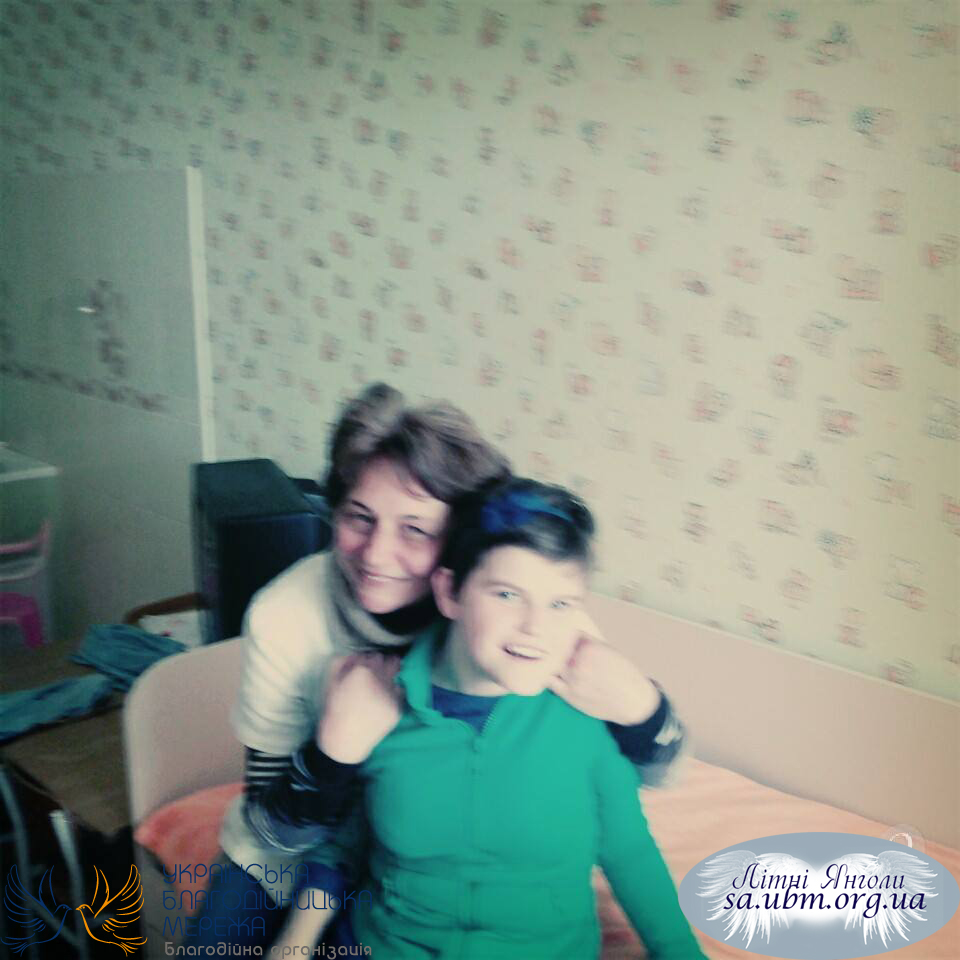 "Summer Angels" are at work again. This week went well for them. It became warm outside, so they walked with children.
- Orphans were happy and we were happy too, - Oksana says.
"Summer Angels" also picked up construction set with children.
- They are great, - Oksana praises them. They endeavored so much!
"SA" Tania learned a poem with Nastia, "SA" Dima played football with little Dima, "SA" Yulia studied with Dasha, "SA" Mariia spent some time with her elder orphans, who love her very much.
Work week of "Summer Angels" ended this way.
Any questions or need help?
Contact us