News:

Walk in winter forest on activities with Pohonia Orphanage psychologist

13 February 2018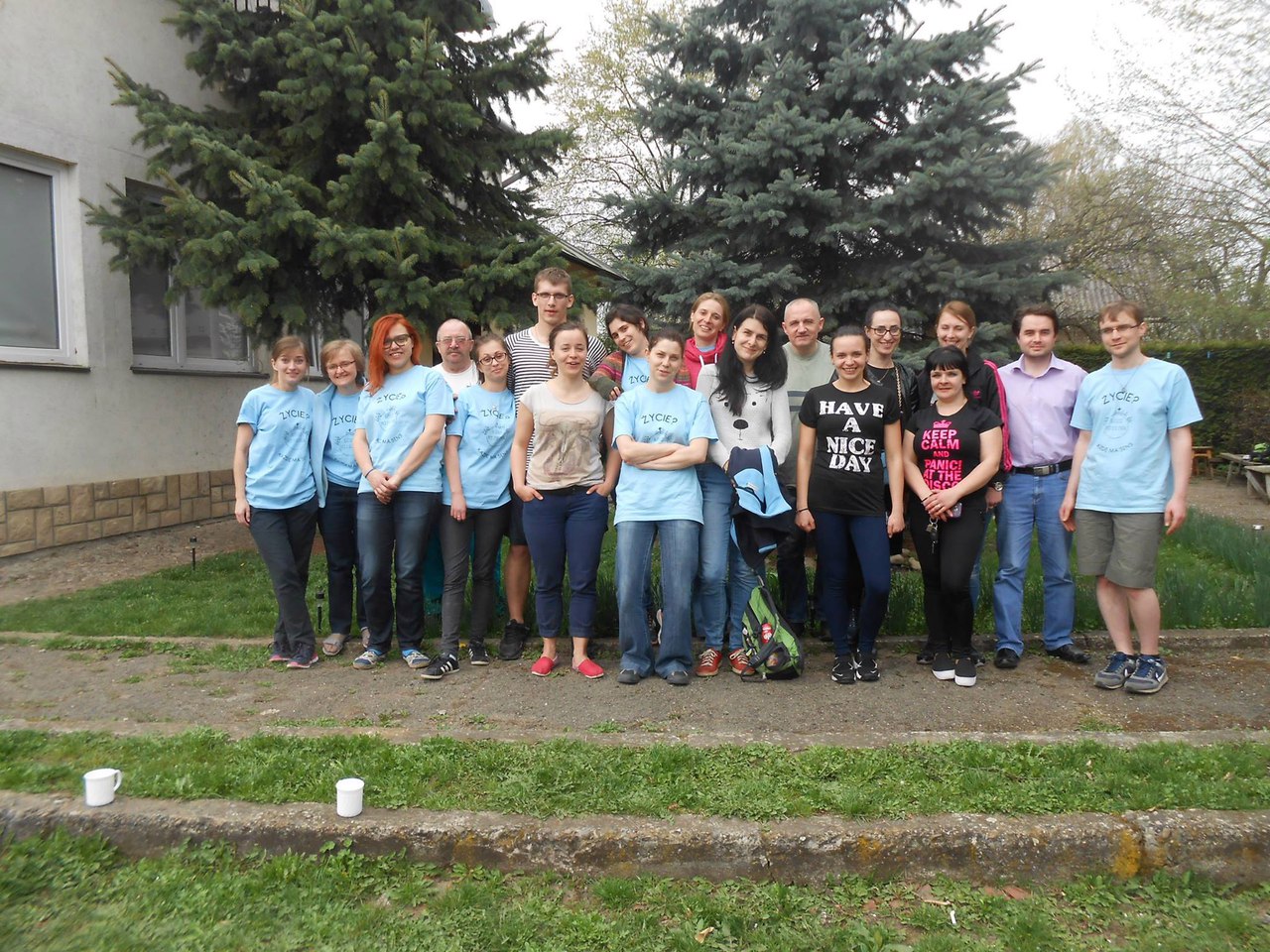 Ukrainian Charity Network psychologist organized a walk to the winter forest taking wishes of Pohonia Psychoneurological Orphanage orphans into account. Craving for conversation with nature shows the move of human needs from sphere of material consuming to spiritual sphere. There was very quite in the forest, the trees were covered by flaky and soft snow. Walking by foot can improve human feeling and state of health in general, enrich balance of strength and help to gain new creative potential.
Any questions or need help?
Contact us