News:

Walks and meditations in the forest with the fosterlings of Pohonia Psychoneurological Orphanage

04 May 2018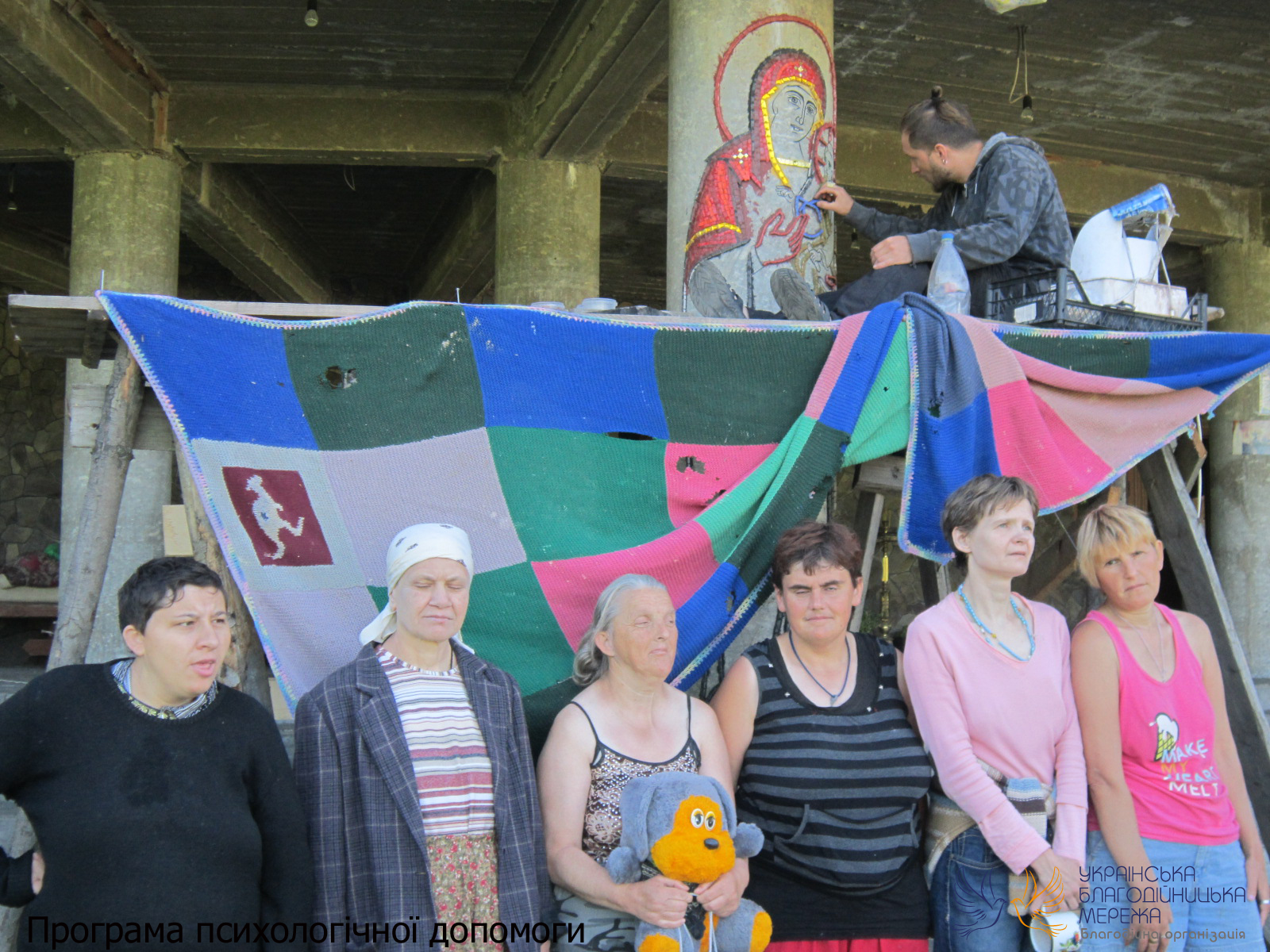 This Spring has brought new greenery to the trees and nice mood to the fosterlings of Pohonia Psychoneurological Orphanage. Walking on the territory of the Holy Dormition Monastery positively influenced the well-being of women who played outdoor games, communicated and rested. An unexpected meeting and conversation with the young iconographer Mykolai, who inlaid with mosaic Pohonia Miraculous Icon of Holy Mother of God on the stone column, was a pleasure to all the fosterlings. In favour of this, taking into consideration that usually icons are written in complete silence, women obediently went to the forest. It was green, full of sounds and scents, the chirping of birds was everywhere. All this encouraged to make the relaxation exercises and meditation with the fosterlings. «Outdoor meditation accelerates and supports the process of the medical treatment of the people with mental issues, as well as, is very effective not only for the well-being improvement, but helps to feel them as a part of the forest, its tree, to charge with its energy and get the positive life setting» the Psychologist of the Ukrainian Philantropic Network says.
Any questions or need help?
Contact us