News:

Walk, excursion and active training with music in Pohonia orphanage

03 April 2018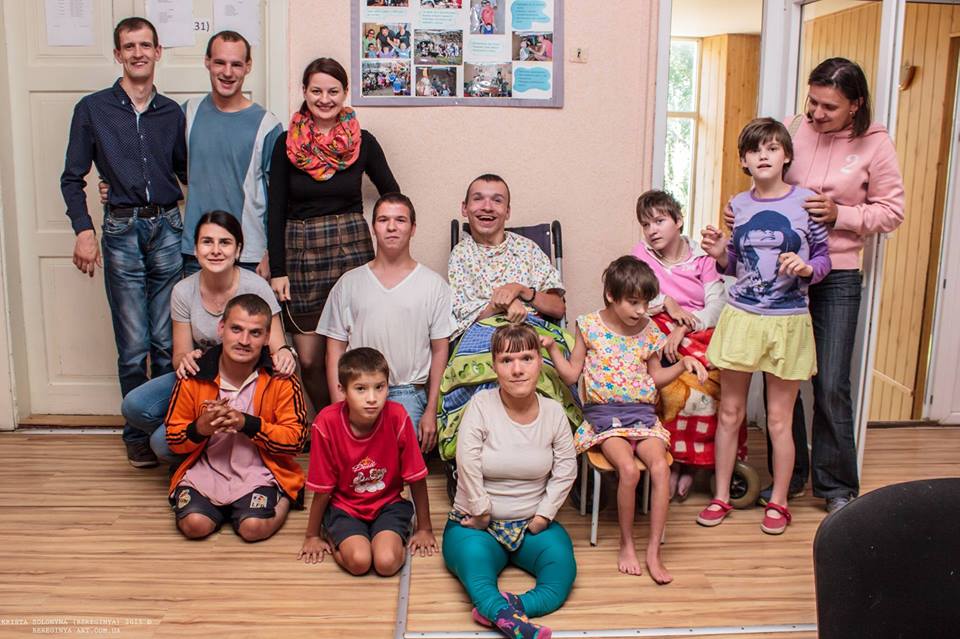 Spring, sun, open-air space followed the walk of Pohonia Psychoneurological Orphanage orphans out of the orphanage. Crosswalks, excursion to Sofron Dmyterko Bishop monument and distant church promoted good mood of women. When they stopped to take a rest on the territory of monastery, Ukrainian Charity Network psychologist held an active training with music. Time passed fast. After walk joyful, smiling and charged with positive energy women were coming back home.
Any questions or need help?
Contact us