News:

Birthday congratulations and individual counseling in Pohonia orphanage

27 March 2018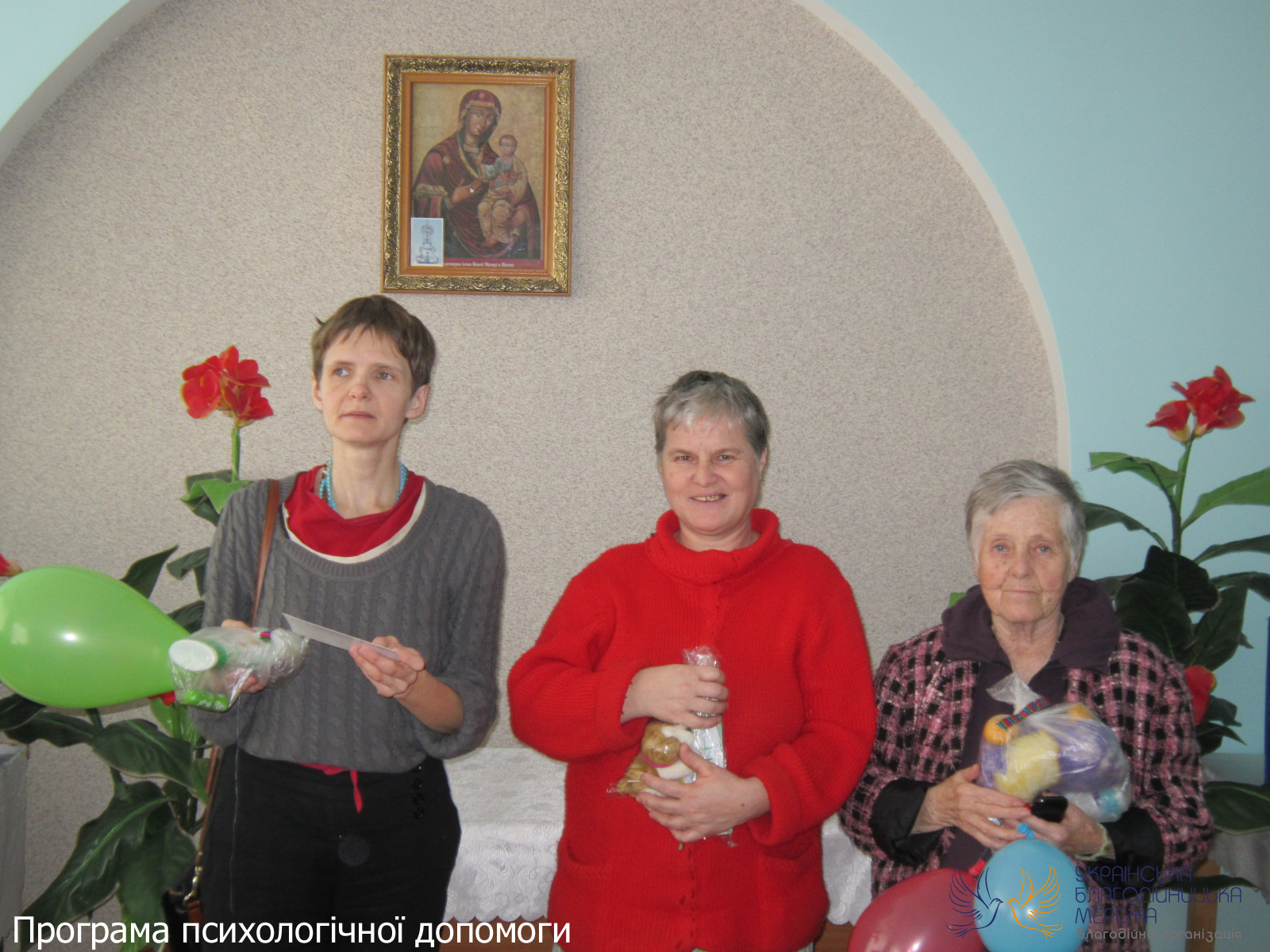 Ukrainian Charity Network psychologist visited women of Pohonia Psychoneurological Orphanage on Tuesday. The meeting started with congratulations on Birthday of the orphans Mariia, Lubov and Halyna. Other women had an opportunity to wish each of them health, happiness and luck, peace and patience, tranquility and hope, prosperity and good. Such events draw collective together, making everyone more kind and close to each other. Then individual counseling and visits to some orphans in the rooms were held.
Any questions or need help?
Contact us