News:

Watching film on the activities with psychologist in Pohonia Orphanage

25 April 2018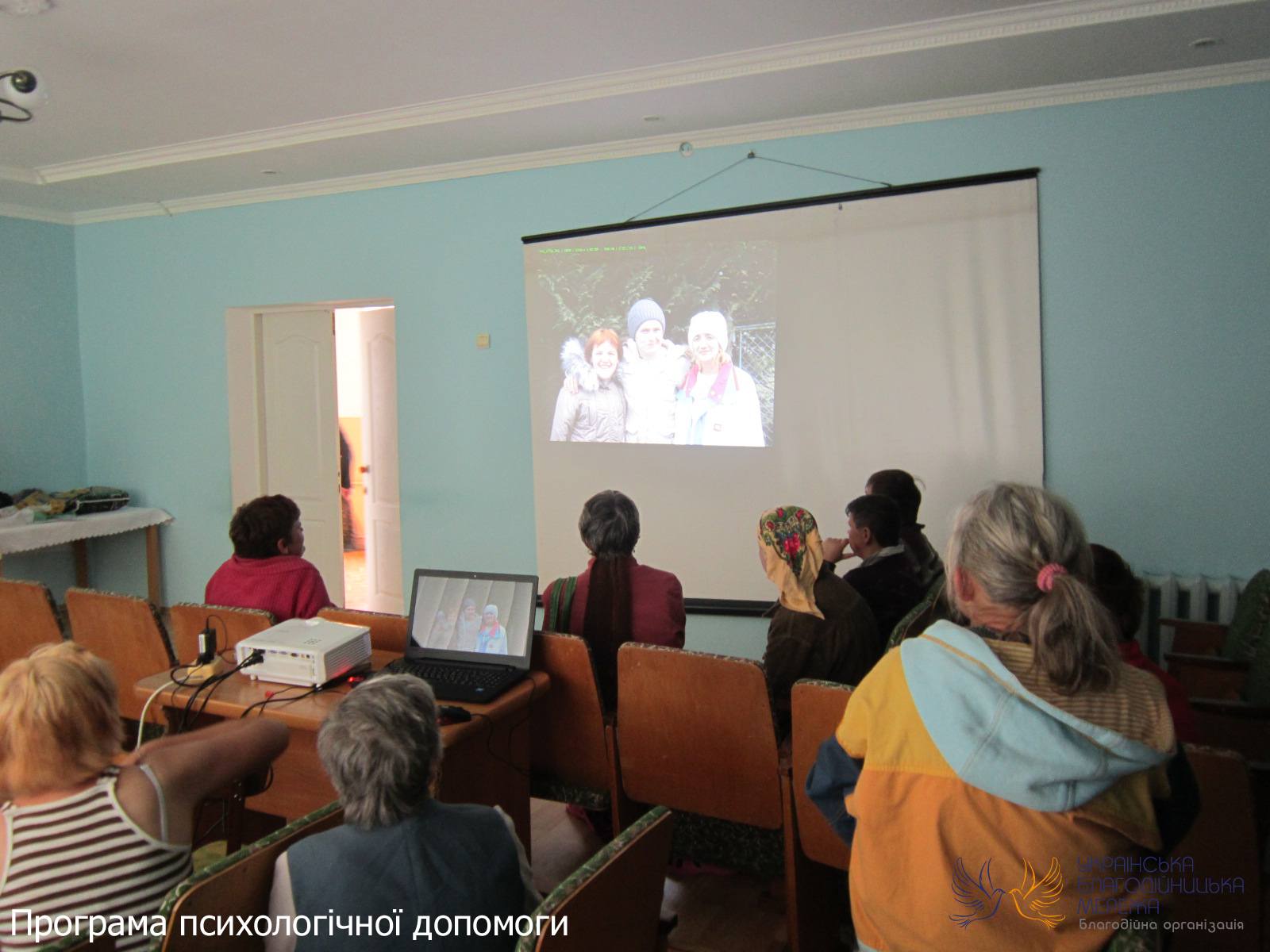 Ukrainian Charity Network psychologist held individual counseling with orphans in Pohonia Psychoneurological Orphanage. Other women watched a feature film. In the process of watching film pauses were made, when the psychologist asked questions and explained unclear things. Film therapeutic approach in the field of helping personality rises cognitive activity of women, develops main mental processes (thinking, imagination, attention, intellectual curiosity and memory) and orients orphans to perceive screen performance as "alien world", they cannot join in real life.
Any questions or need help?
Contact us