News:

Autumn activities of Pohonia Orphanage orphans with the psychologist outside

19 September 2017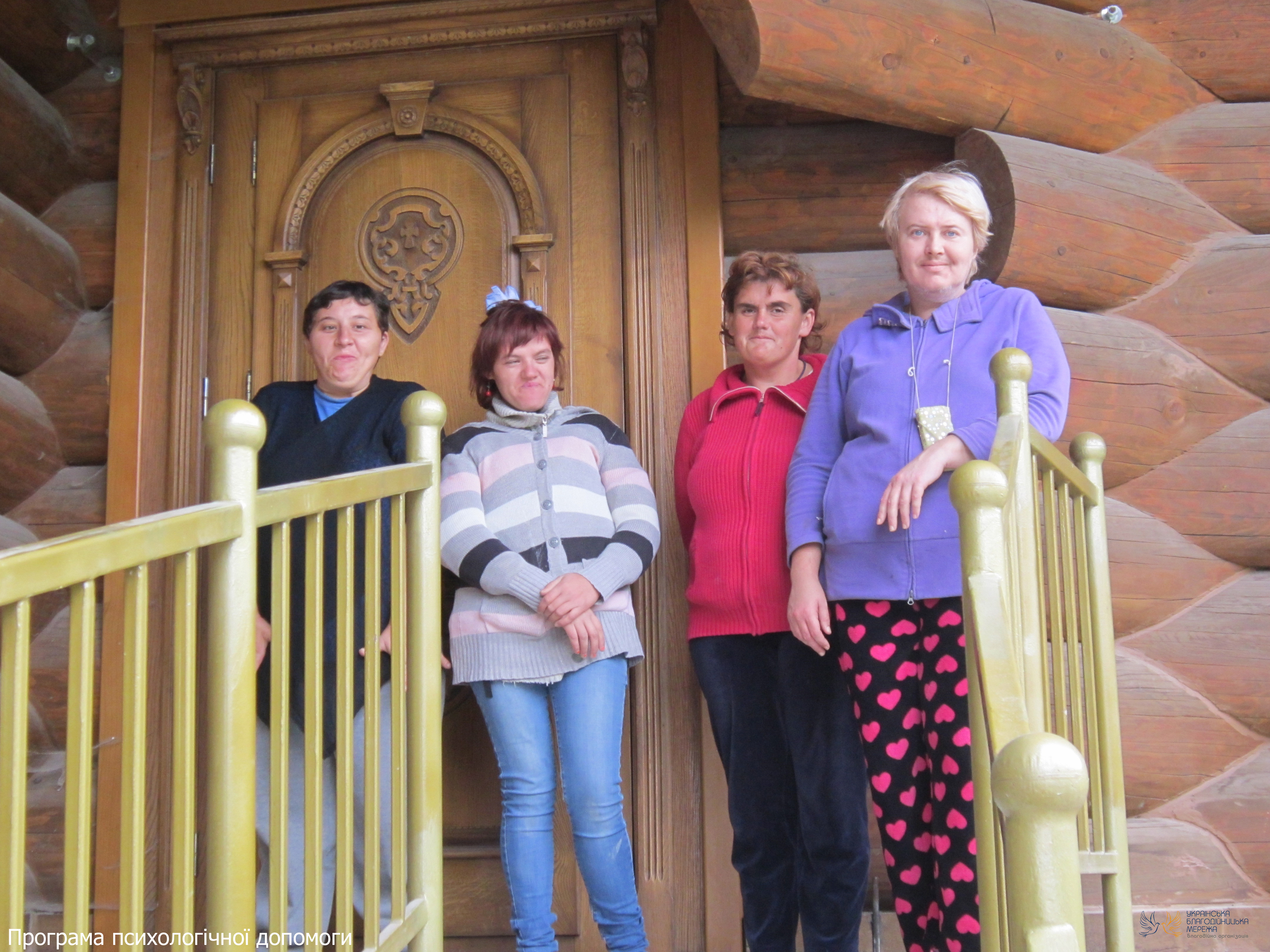 Autumn season charms by its beauty! Thus sports and development activities in Pohonia Psychoneurological Female Orphanage were held outside. Inhabitants were admiring miraculous and beautiful nature while walking on the territory of the monastery and outside of it. Ukrainian Charity Network applied psychologist was holding interesting trainings while stopping over for taking rest. Women stopped near the far church, where nativity with imitative figures of the Virgin Mary, Joseph and little Jesus with lambs were. Time went by so fast. Women came back home with positive impressions, had been walked enough before, but did not want to do it... The last thing they wanted to do was taking photos near the picturesque flower garden of the orphanage.
Any questions or need help?
Contact us