News:

Outdoor autumn classes of the inhabitants of Pohonyansk foster home with a psychologist

19 September 2017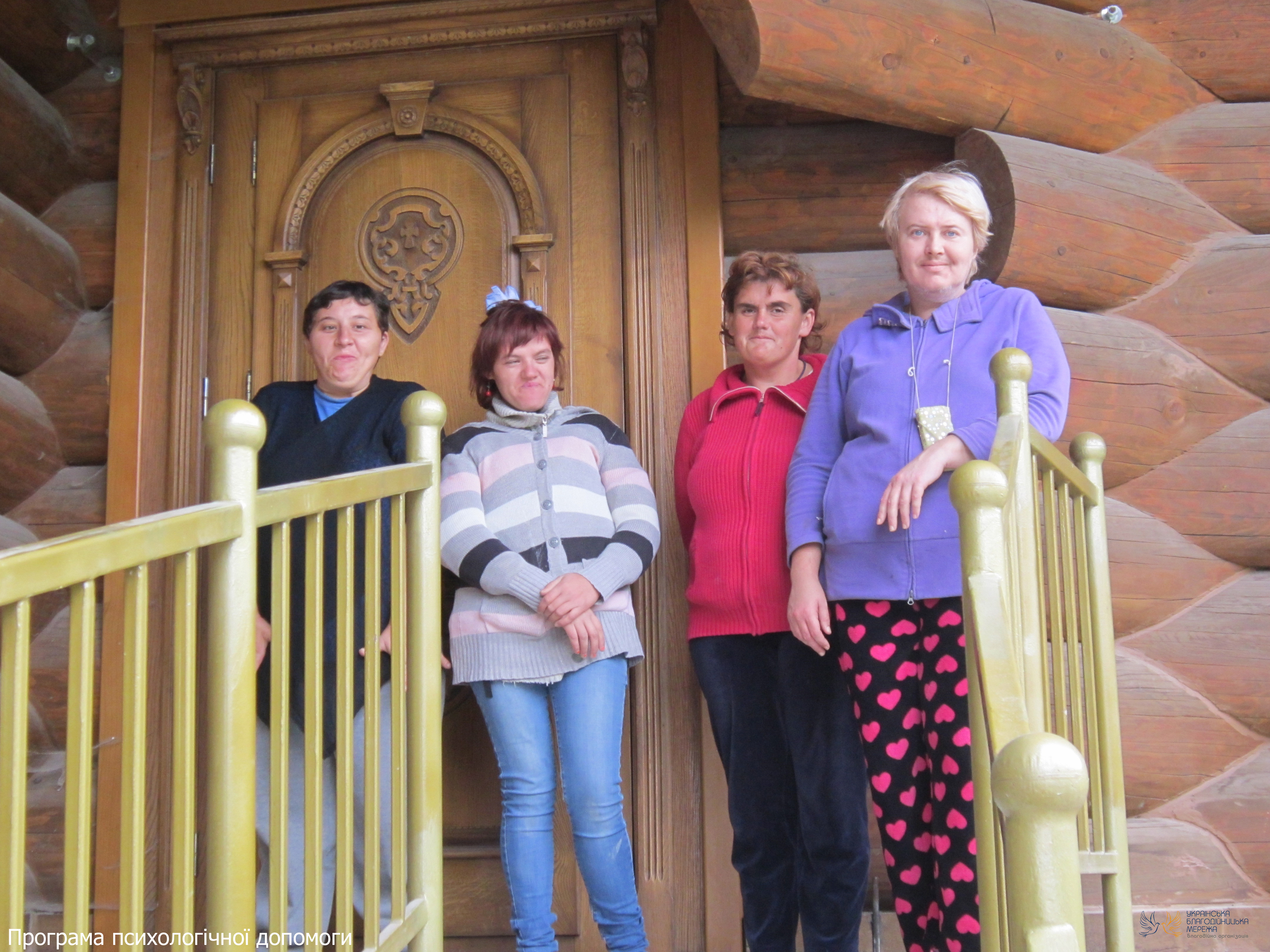 Autumn beauty is charming! This is why a sport and developing class in Pohonyansk foster home was conducted outdoors. The inhabitants were contemplating magnificent and beautiful nature while walking on the premises of the monastery. A UBN psychologist carried out some interesting trainings during stops. The women also saw a remote church with a nativity scene with statues of Virgin Mary, Jesus, Joseph, and lambs. Time flew. The women came back with a ton of emotions after a nice walk. But they didn't want to break up the company. Finally, the women wanted to take a photo near a marvelous flower garden of the foster home.
Any questions or need help?
Contact us