News:

Autumn walks and kind conversations with "Summer Angels"

12 September 2017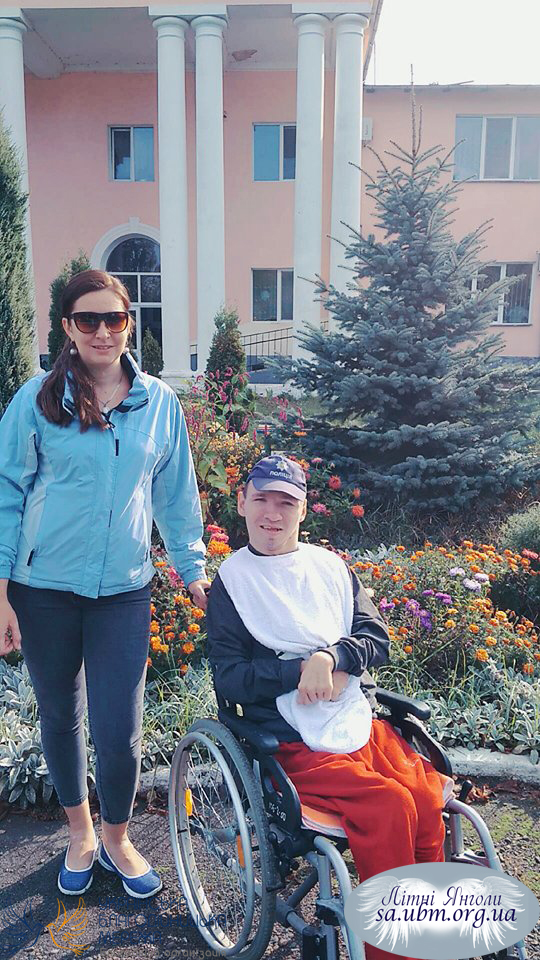 "Summer Angels" week used to be started very positively for everyone - with embraces and kind conversations with children. "Summer Angels" were going with Zaluchany Orphanage orphans for a walk in sunny days and were reading, coloring paintings and singing songs in dismal days. "Summer Angels" also help with daily routine - feeding, bathing or changing clothes. They are looking forward for the next week.
Any questions or need help?
Contact us