News:

New friends of orphans from Zaluchany Orphanage

27 August 2016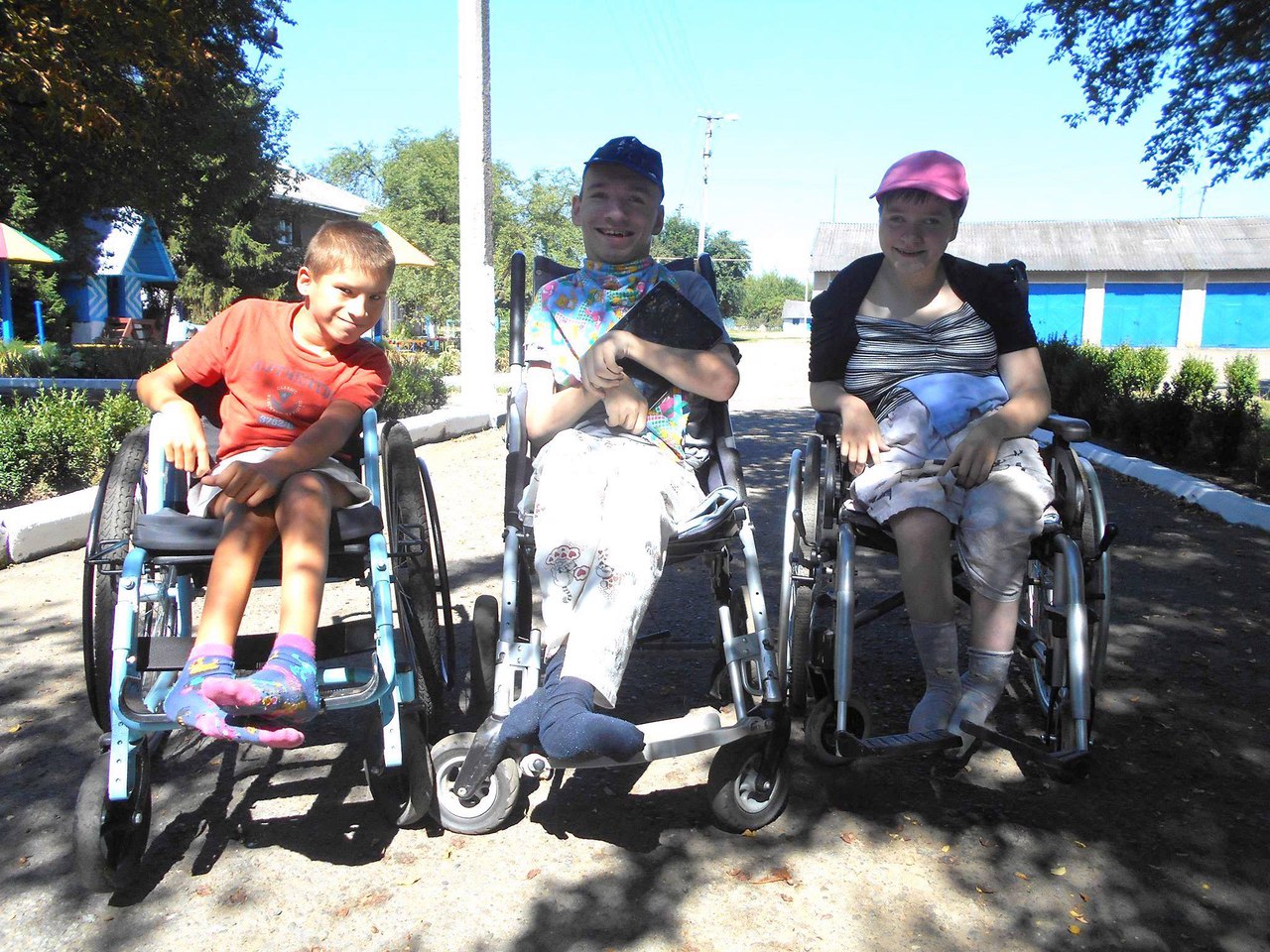 Each visit to Zaluchany Orphanage is unforgettable and special. The same was that time, when we visited our friends in Saturday on August 27.
We delivered to Sashko, who will be studying at the second form this year, a present from "Mistse pid sontsem" ("Place under the sun") Charity Fund – a 10-inch tablet. You should have been seeing how he was wondering and cheering about that present. His classmate Dima, who is also the orphan of that orphanage, also had cheered about that present, as he will be using Sashko's previous tablet now.
Several new guests visited Zaluchany Orphanage, who just heard about it and its orphans, during our trip to the orphanage. The fact that they assured to come here again the next time, makes us glad. So, it means that children will have new friends. Liuba Zahorovska wrote about her visit the following: "I was expecting concentration of pain and human misfortune. Instead of this I saw absolute concentration of cheer and love, and simple human emotions. I will say the following: do not afraid to come here to these children. They cheer about the opportunity to walk, holding somebody's hand, to sit on a swing together, to laugh and talk."
Orphans told about their life in the orphanage and showed its territory. Sashko held a traditional excursion to his pets – horses; Darynka demonstrated her skills in moving a wheelchair with Bohdan; Dima showed his knowledge that he gained at the first form.
Vasyl told us about his hobby – handmade works and also asked us to find him a teacher, who could teach him to work with leather.
Time, spent with orphans, with walks and communication, generally has passed very quickly, so we did not notice that time came to return back, but we will certainly come there again.
More photos you can see HERE.
Any questions or need help?
Contact us