News:

Music week of "Summer Angels" in Zaluchany Orphanage

16 November 2017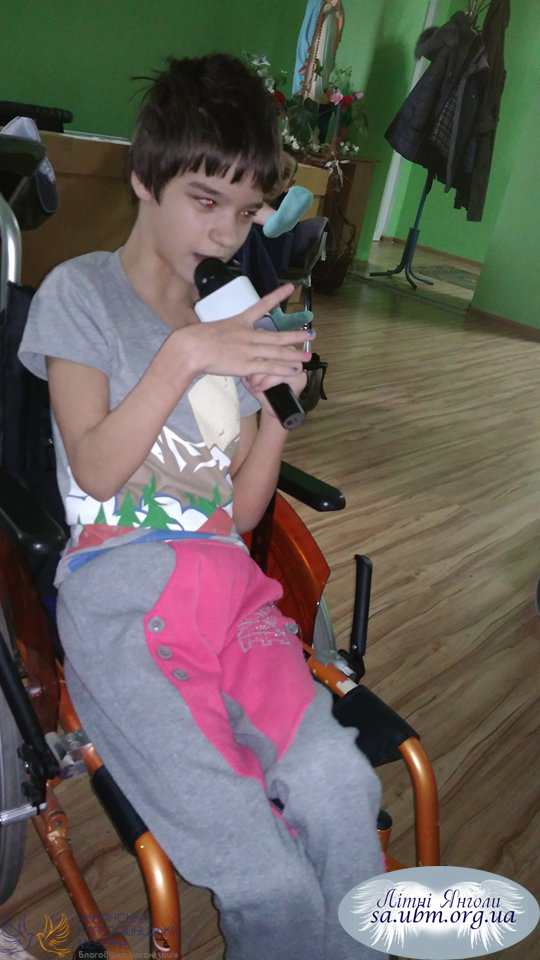 Week of "Summer Angels" was joyful, bright and eventful. "Summer Angels" with orphans of Zaluchany Orphanage put puzzles together and painted coloring pictures. They also helped with feeding, changing clothes and bathing. Darynka, who got the present a microphone, shared it with other children with pleasure. That is why they sang a lot this week!
Any questions or need help?
Contact us