News:

Drawings of orphans as the way of evaluating their emotional state

12 October 2017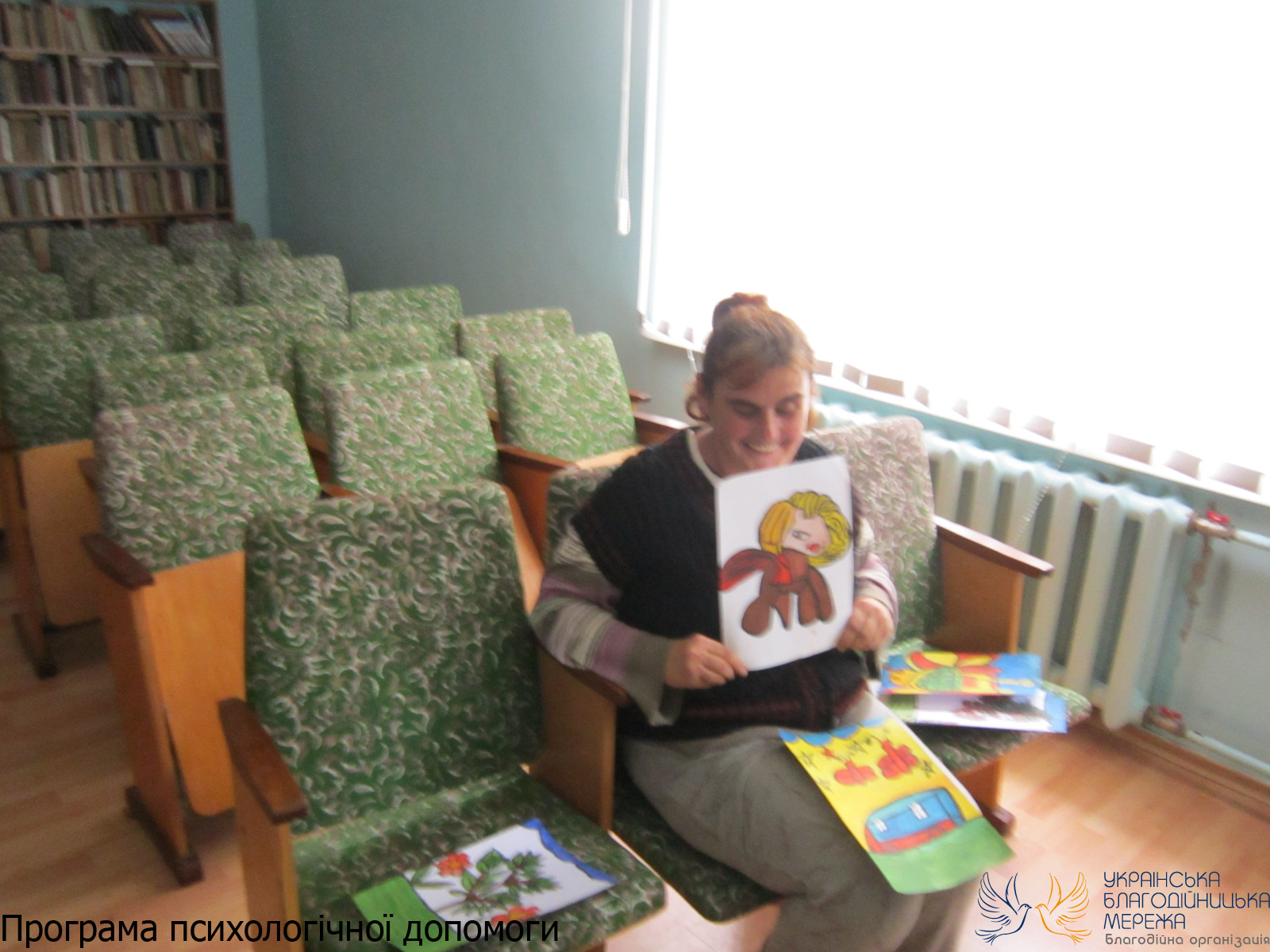 Development and diagnostic activities were held in Pohonia Psychoneurological Female Orphanage having regard to individual psychophysiological particularities of orphans and their drawings, unthinkingly drawn by themselves. Drawings - are our inner emotions projection and they show only personal interests and problems. Ukrainian Charity Network applied psychologist evaluated emotional state of woman, possible neurotic reactions and mental state while holding interpretation of an extraordinary drawing. Such diagnostic evaluation will help him in future work in orphanage.
Any questions or need help?
Contact us