News:

"Summer Angels": activities and walks with orphans

11 April 2017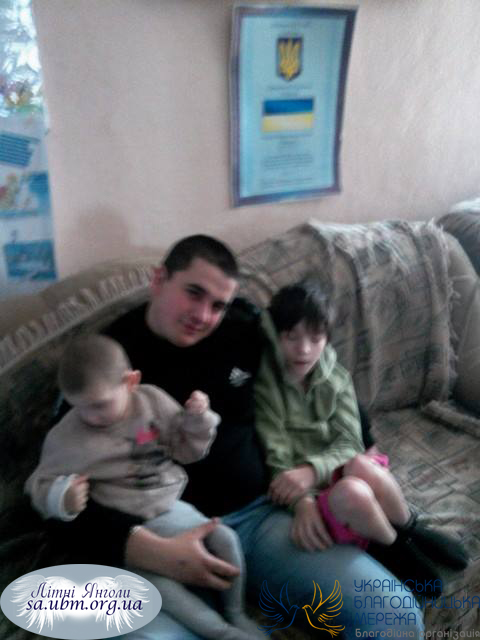 This "Summer Angels" week was spent very actively. A recreation therapist came to children. Orphans went for a walk with "Angels" after medical examination, as children cheer about the spring sun very much.
Tania worked with Vadym and there are already some changes. Dima spends more time with boys and they love him and cheer about each meeting with him. Yulia read books for Dasha and Bohdanchyk. Maria strives to share a piece of her heart with children too. She works with adult boys. She says that it is a hard work, but still she does her best to do that, and children obey her. Oksana worked with younger orphans.
- We learned to move on a wheelchair with Stepan and learned words with Hrisha, – Oksana says. – I am happy that I got to such place, where I can be useful.
Thanks to "Summer Angels" children have positive significant changes!
Any questions or need help?
Contact us