News:

"Summer Angel" with orphans of Zaluchany Orphanage help with finding home for puppies

21 November 2017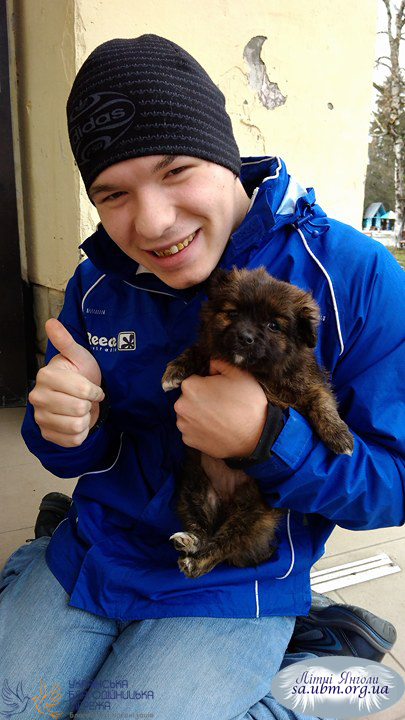 The week was spent by "Summer Angels" in Zaluchany Orphanage in great mood. "Summer Angels" with orphans colored coloring book, put puzzles together and sang a lot. They also helped with feeding, changing clothes and bathing. Puppies appeared on the territory of orphanage and orphans could not treat it with indifference. They played with them and fed them with pleasure and now they want to find them owners.
Any questions or need help?
Contact us