News:

"Summer Angels": development games and frank talks

31 October 2017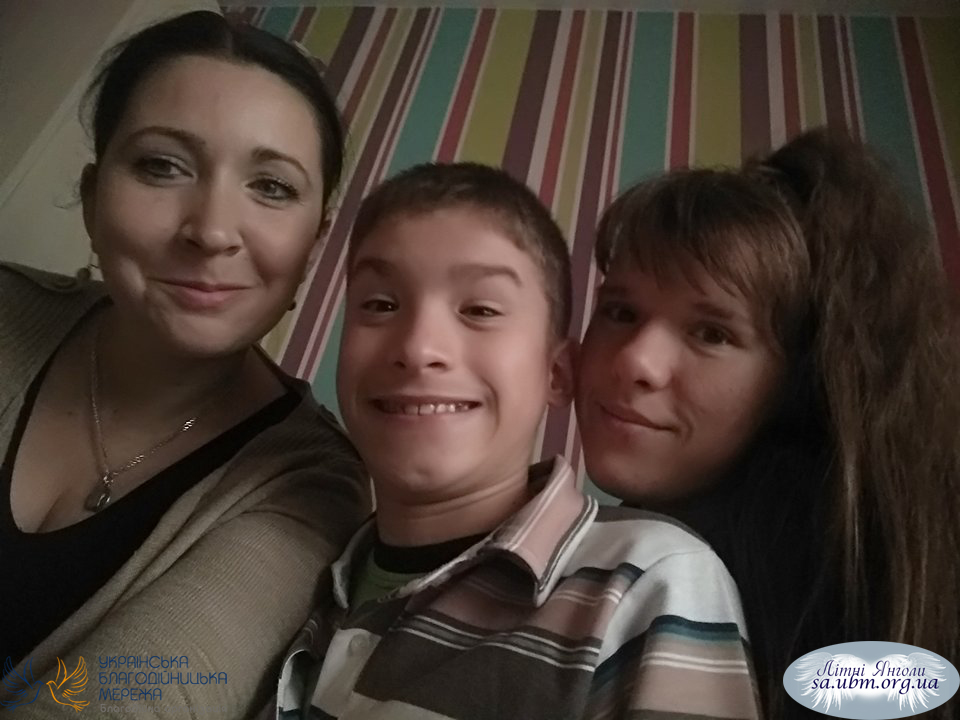 The week was wonderful for "Summer Angels" and orphans. Âæå íåçì³ííà òóðáîòà, îá³éìè òà â³äâåðò³ ðîçìîâè. "Summer Angels" became real friends with children, so they can share their secrets and thoughts with them. "Summer Angels" decided to devote this week to children with less conscious mind. They played different development games and helped with daily needs: feeding, bathing and changing clothes. Such small attention and love demonstration influences over orphanages very well.
Any questions or need help?
Contact us