News:

Correction and development activities with psychologist and excursion in Halych National Nature Park

26 September 2017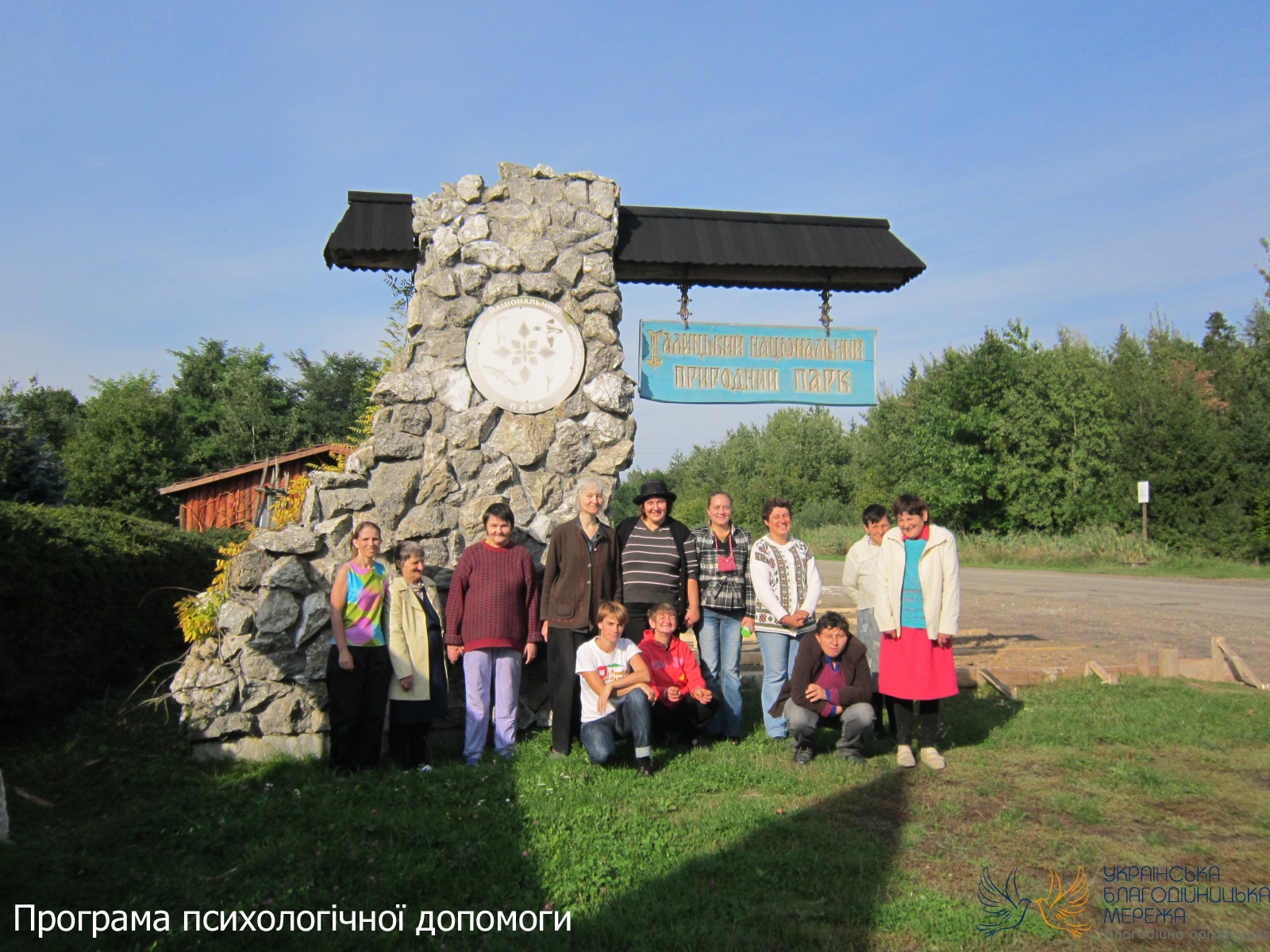 Correction and development activities in Pohonia Psychoneurological Female Orphanage involved widening, deepening and detailing imaginations of orphans about surrounding world, people and social events. Orphans played with a ball, rested, had individual counseling with the psychologist after conversation.
On the second half of the day a group of orphans went on the excursion, which was organized by orphanage administration, to Halytskyi National Nature Park. Women walked in the park among threatened species of plants, that were included into the Red Book of Ukraine. On the territory of the park they saw deers, foxes, roe deers, wild boars, badgers and other animals and birds. Then a guide with a group of women went to "Nature Museum", where the entrance was started with the little gallery styled as a cave. Visits to the park and museum made a fantastic impression on orphans! "Such kind of events is directed to harmonisation of inner world, improving social and mental adaptation, raising level of general development of people" - Ukrainian Charity Network applied psychologist says.
Any questions or need help?
Contact us