News:

Correction and development activities and dance and movement therapy in Pohonia orphanage

13 December 2017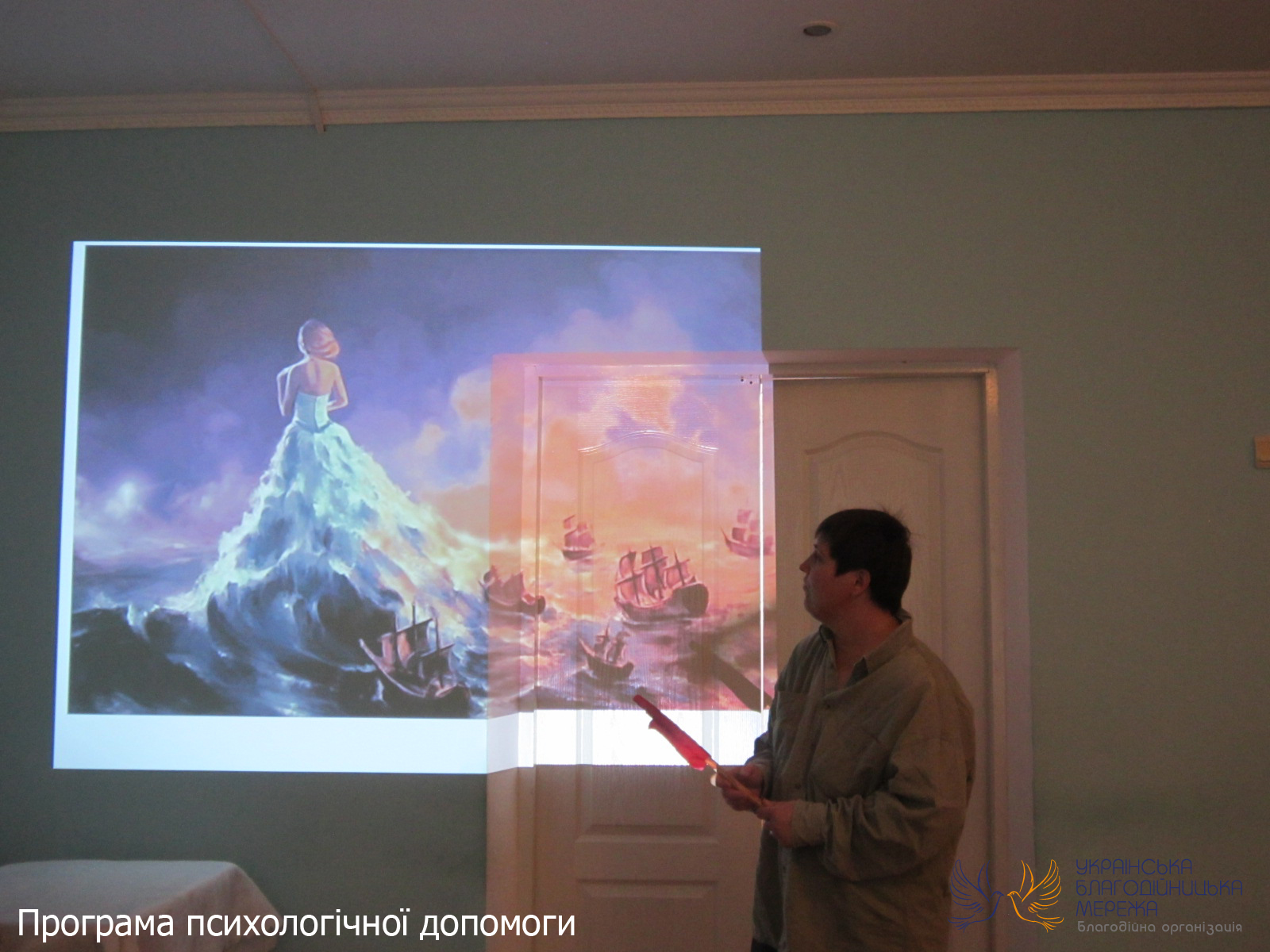 Developing mental processes (attention, creative imagination); activating and enriching vocabulary size on the theme: "What do I see?"; motiving orphans to active and emphatic speech; imparting skills to explanation speech with the help of questions to pictures are the aims of correction and development activities, held by Ukrainian Charity Network applied psychologist, with women of Pohonia Psychoneurological Orphanage. Activities were completed with dance and movement therapy. Dance is a harmony and physical practice, the aim of which is destroying limitation of personality.
Any questions or need help?
Contact us