News:

Correctional exercises, individual counseling and New Year mood in Pohonia Orphanage

04 January 2018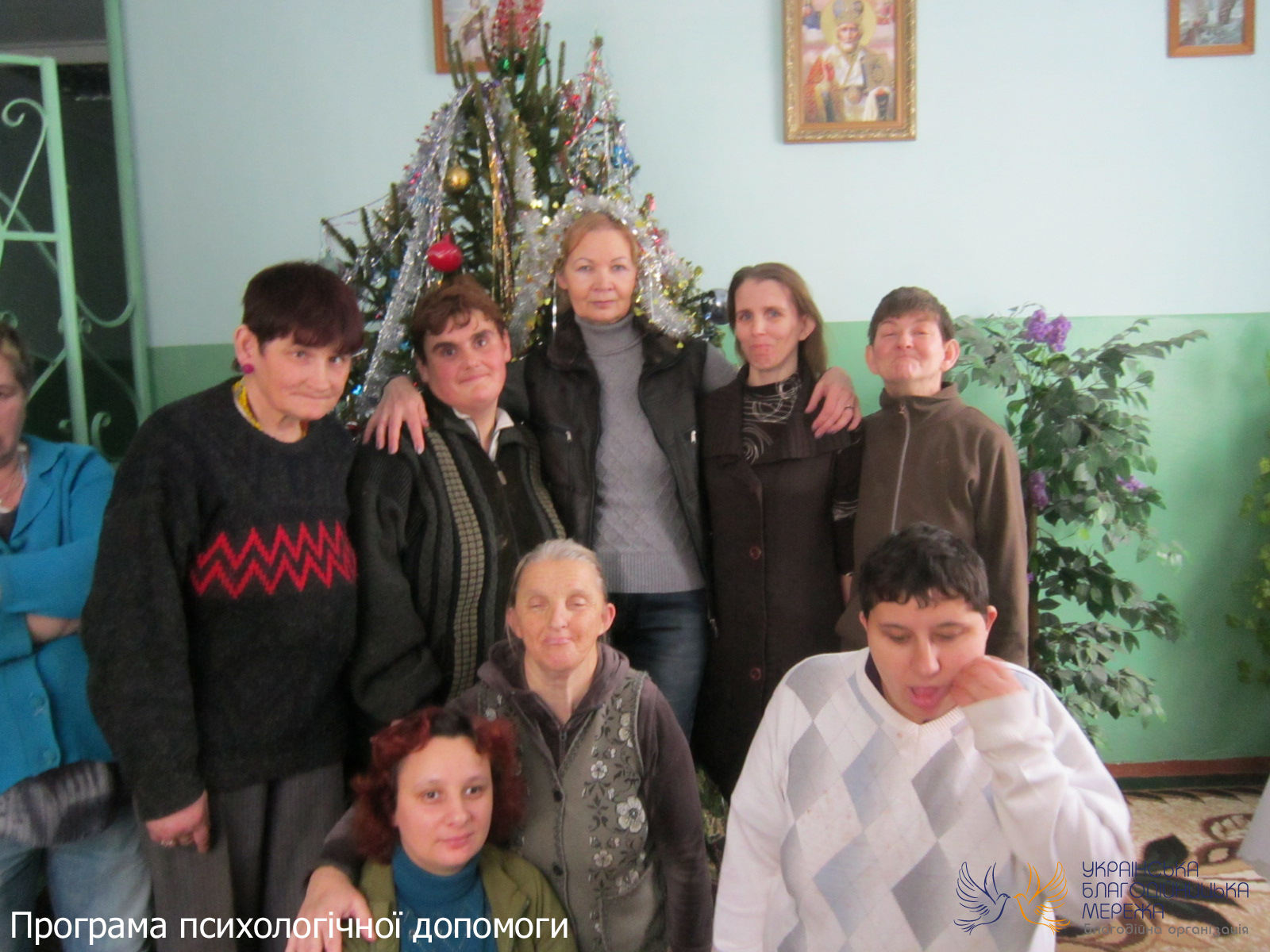 Ukrainian Charity Network psychologist's meeting with orphans of Pohonia Psychoneurological Orphanage was held. Women immersed themselves in the fairy atmosphere of New Year, holiday, warmth and hope: they took photos in front of Christmas tree, sang Christmas carols and songs.
Any questions or need help?
Contact us