News:

Fairy tale therapy on the activities of psychologist in Pohonia Orphanage

14 September 2017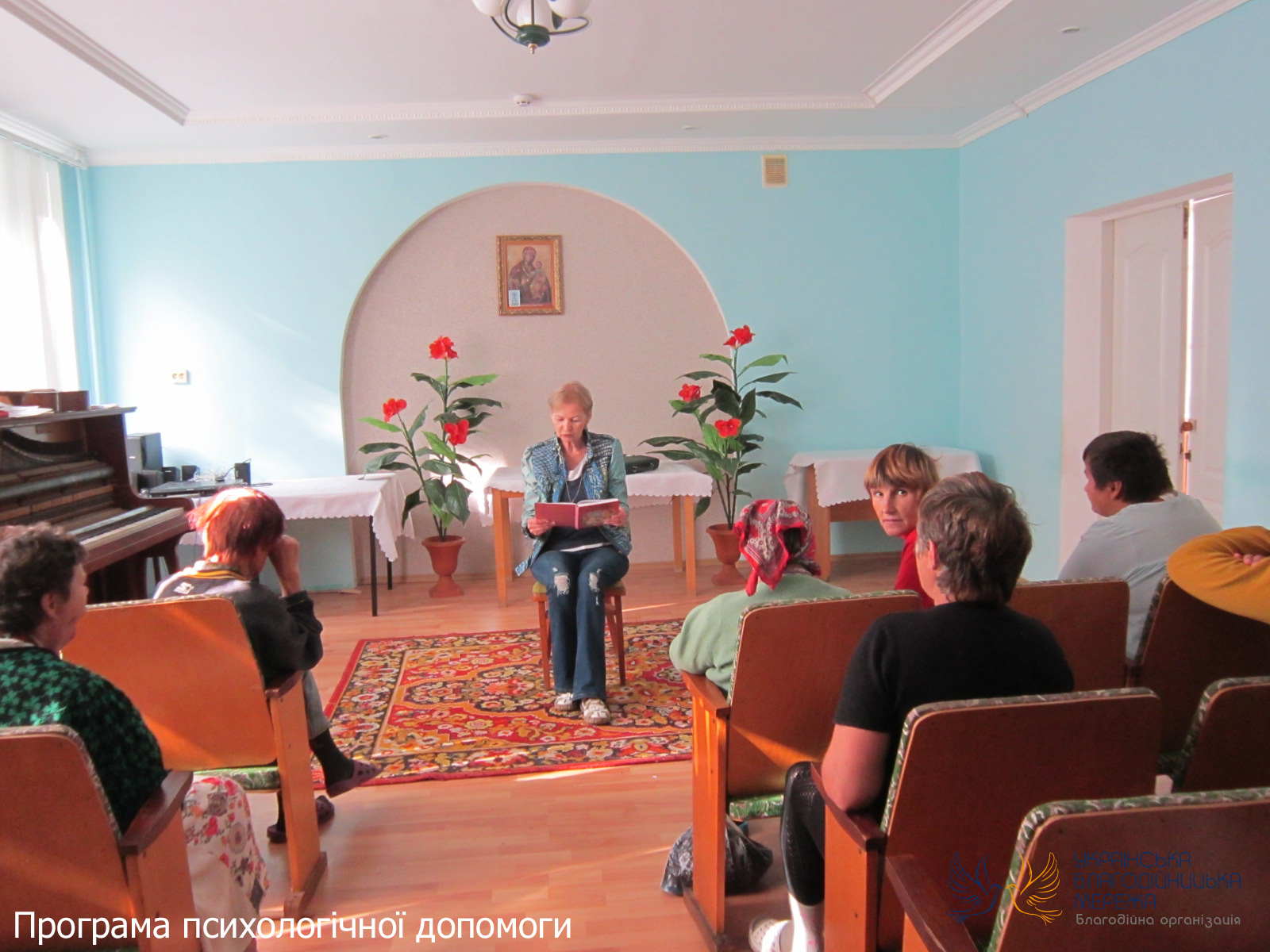 First fairy tale therapy activities were held in Pohonia Psychoneurological Female Orphanage on Thursday. Fairy tale therapy is an effective psychocorrective method of influence over emotional sphere of adult human. It gives a possibility to discover and solve psychological problems and form attitude towards life better, find a solution to difficult situation. "Fairy tales of Europe" collection was chosen for holding fairy tales therapy. Orphans listened a new fairy tale with interest, attentively and quietly. Pauses were done and question about information they heard were asked in the process of reading. Discussing fairy tale and traditional "Give a smile" saying good bye for creating positive emotional mood were done at the end of activities.
Then Ukrainian Charity Network psychologist held individual counseling and visited some orphans in their orphanage rooms.
Any questions or need help?
Contact us