News:

Isotherapy, music therapy and active games on activities with psychologist in Pohonia Orphanage

27 February 2018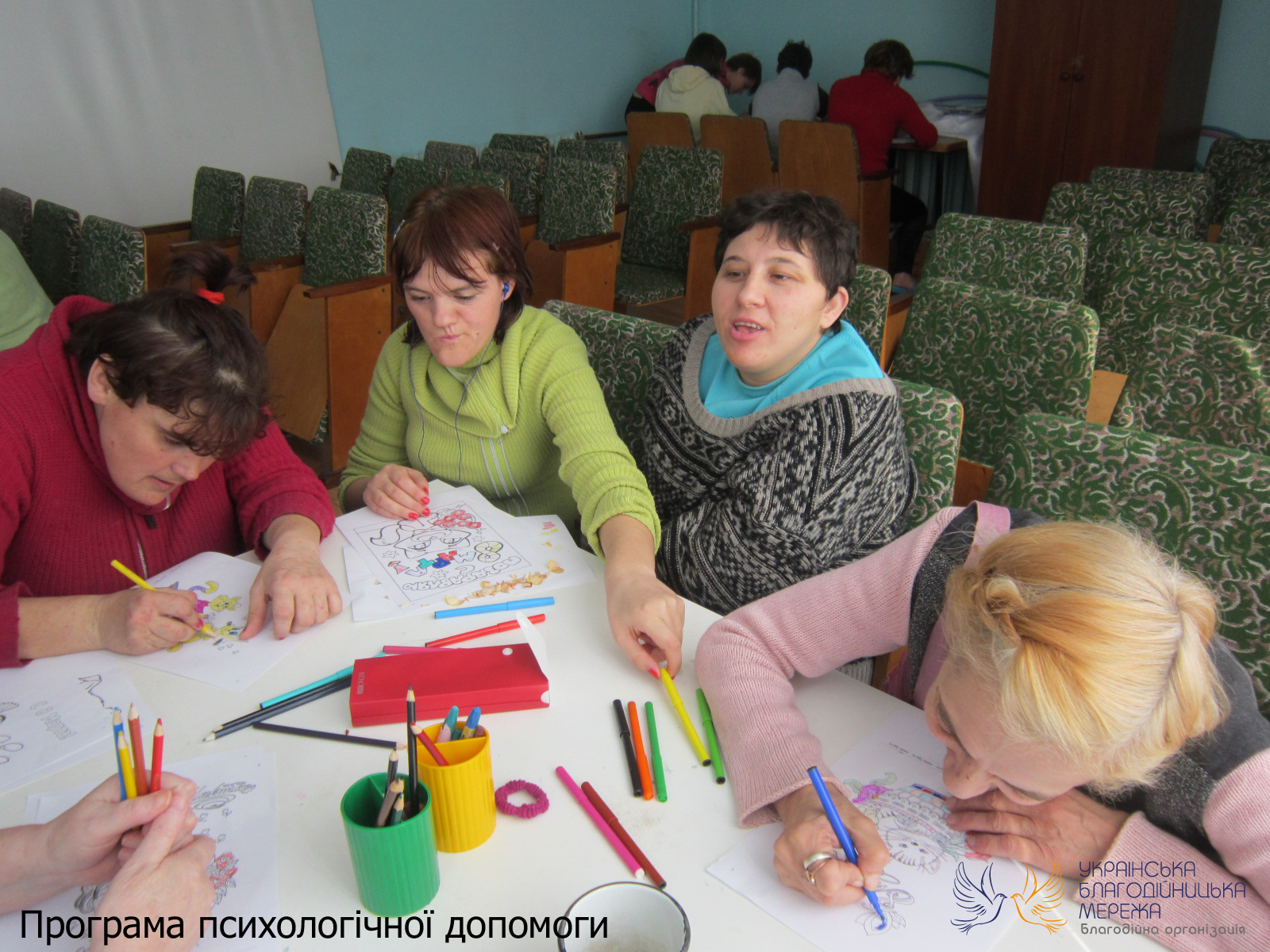 Ukrainian Charity Network psychologist used several methods: isotherapy, music therapy and active games to hold correctional activities with women of Pohonia Psychoneurological Orphanage. Isotherapy develops important social skills and adapt newcomers to orphanage life. Women drew and colored coloring books while singing songs. Active training exercises that promoted improvement of ability to regulate own actions in changing conditions or general agitation, where held in the second half of activities. Learning new and difficult forms of action in a game is problematic for orphans, because time and special training is needed to form and improve action technique.
Any questions or need help?
Contact us