News:

Individual conversations and visiting concert in Tysmenytsia

06 February 2018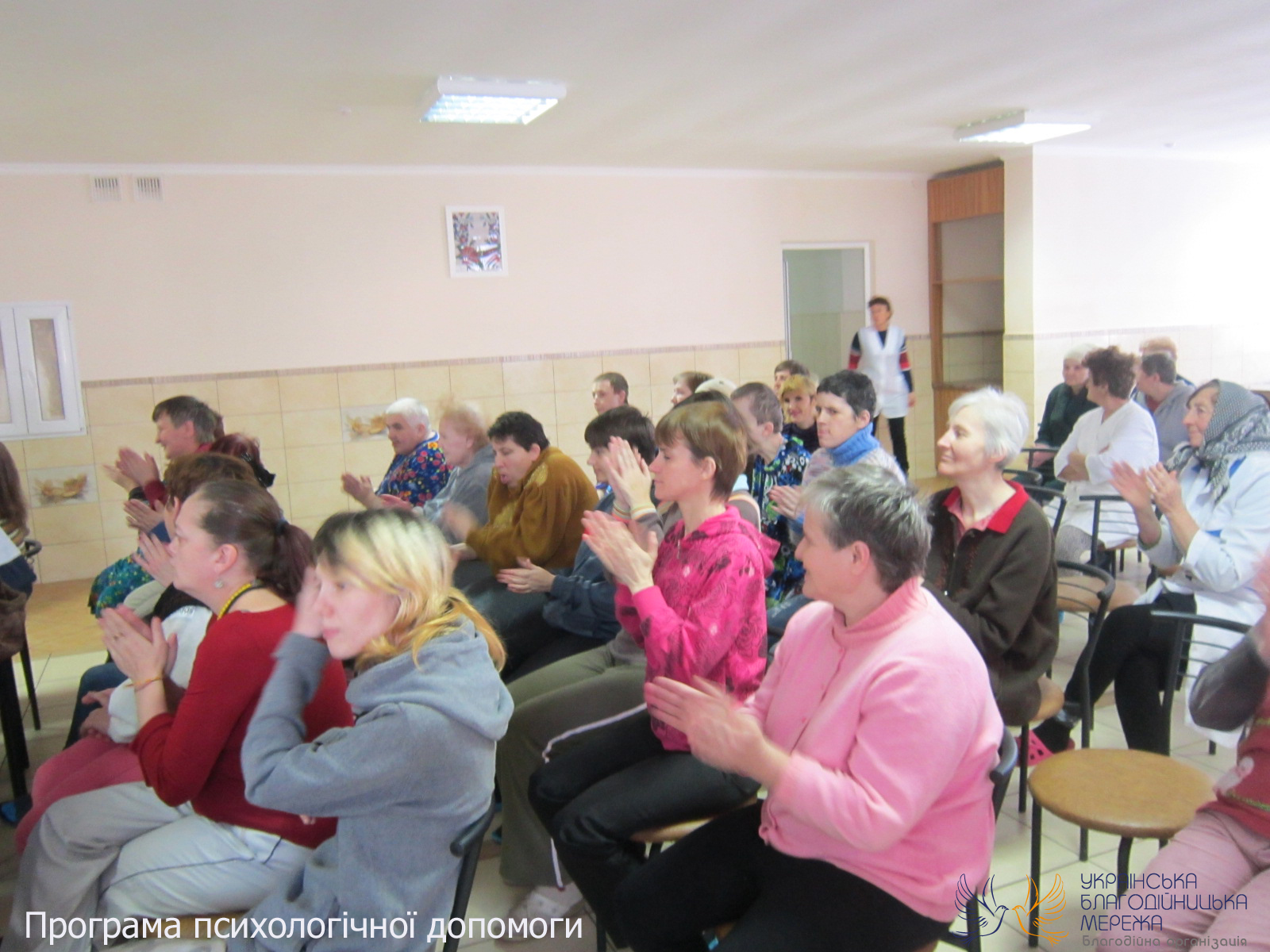 Ukrainian Charity Network psychologist and Pohonia Psychoneurological Orphanage doctor visited some orphans in rooms and discussed mutual questions. After individual conversations women went to the concert, where actors from the town Tysmenytsia acted. "Expressed affective and emotional reactions and demonstration of anxiety can be discovered and evaluated with an observation method in informal setting. It also helps to examine mental activity and personal peculiarities of orphans deeper" - psychologist says.
Any questions or need help?
Contact us