News:

Individual testing and counseling of Pohonia orphanage orphans

06 March 2018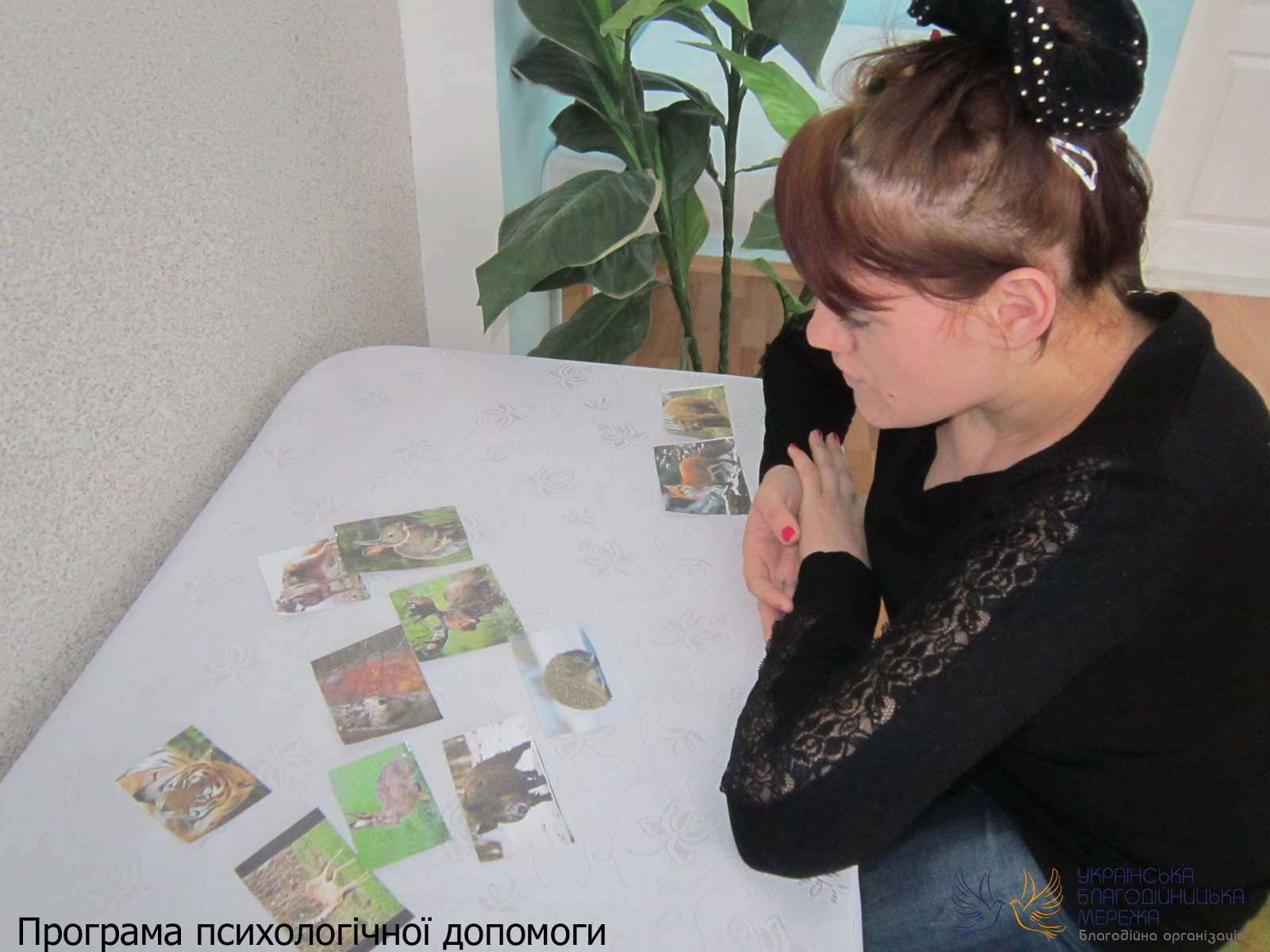 Holding individual testing, aimed at correcting problems of orphans with neuropsychic disturbances and individual conversations were the aims of visits to Pohonia Psychoneurological Orphanage women by psychologist. During the conversation orphans showed things, they made with their own hands in a week: pictures, ornaments, knitted socks, embroideries and others. "Day activity of women and opportunity to choose kind of creative activity in accordance with their own preferences are one of the tasks of orphanage activity. It is necessary for assigning sense to life of orphans", - Ukrainian Charity Network psychologist comments.
Any questions or need help?
Contact us