News:

Help from Switzerland

19 April 2012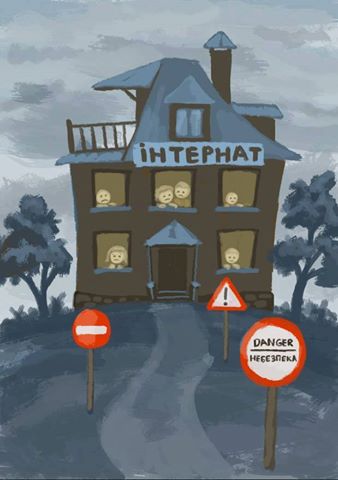 Benefactors from Switzerland donated dozens of toys to the pupils of the Melnitsa-Podolsky orphanage (Ternopil region, Ukraine). This is an orphanage for children with mental or physical disabilities. It is very important for them to have opportunities for development, socialization and creativity. We are working together to give them these opportunities.

Toys collecting and their transfer to Ukraine was organized in Switzerland by two representatives of the Ukrainian philanthropic network Rostyslav Kuzyakiv and Alexander Kucherak. The toys were transported to Ivano-Frankivsk for free by the carrier Mr. Olexiy and his colleague from Geneva.

We wish to thank everyone who contributed to this charity event!

Scanned copy of the Acceptance Statement can be found here.

Photos of the orphanage's pupils with toys can be found here.
Any questions or need help?
Contact us