News:

Happiness in every day

08 June 2020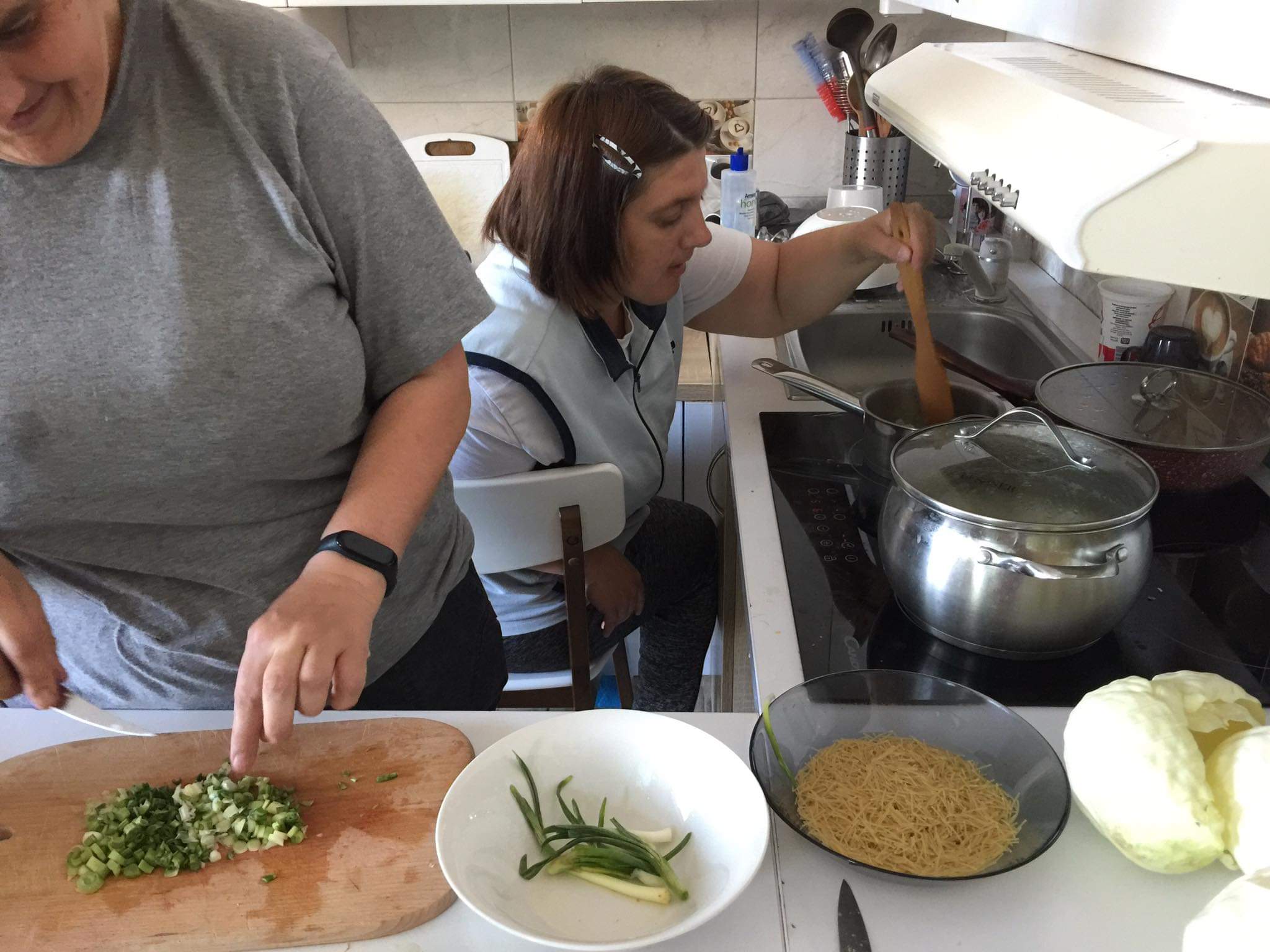 Last week was really busy for the residents of the House of Faith, Hope and Love. Every day they worked hard to improve their already permanent habits.

And one of them is daily study. There were a lot of math classes. Igor continued to learn to recognize and name different objects. Such exercises develop visual memory and concentration extremely well.

Liuba and Yana continued to study, even even in the process of cooking dinner or lunch. As they continue to learn to count, add, subtract, weigh and measure products for cooking. And of course there was some time for creativity and handiwork. The inhabitants of the House made things for themselves and painted with great pleasure.
HERE is you can find how to help

The translation was done by a volunteer Krystyna Zubiak
Any questions or need help?
Contact us