News:

Guests in Pohonia Female Orphanage

22 October 2017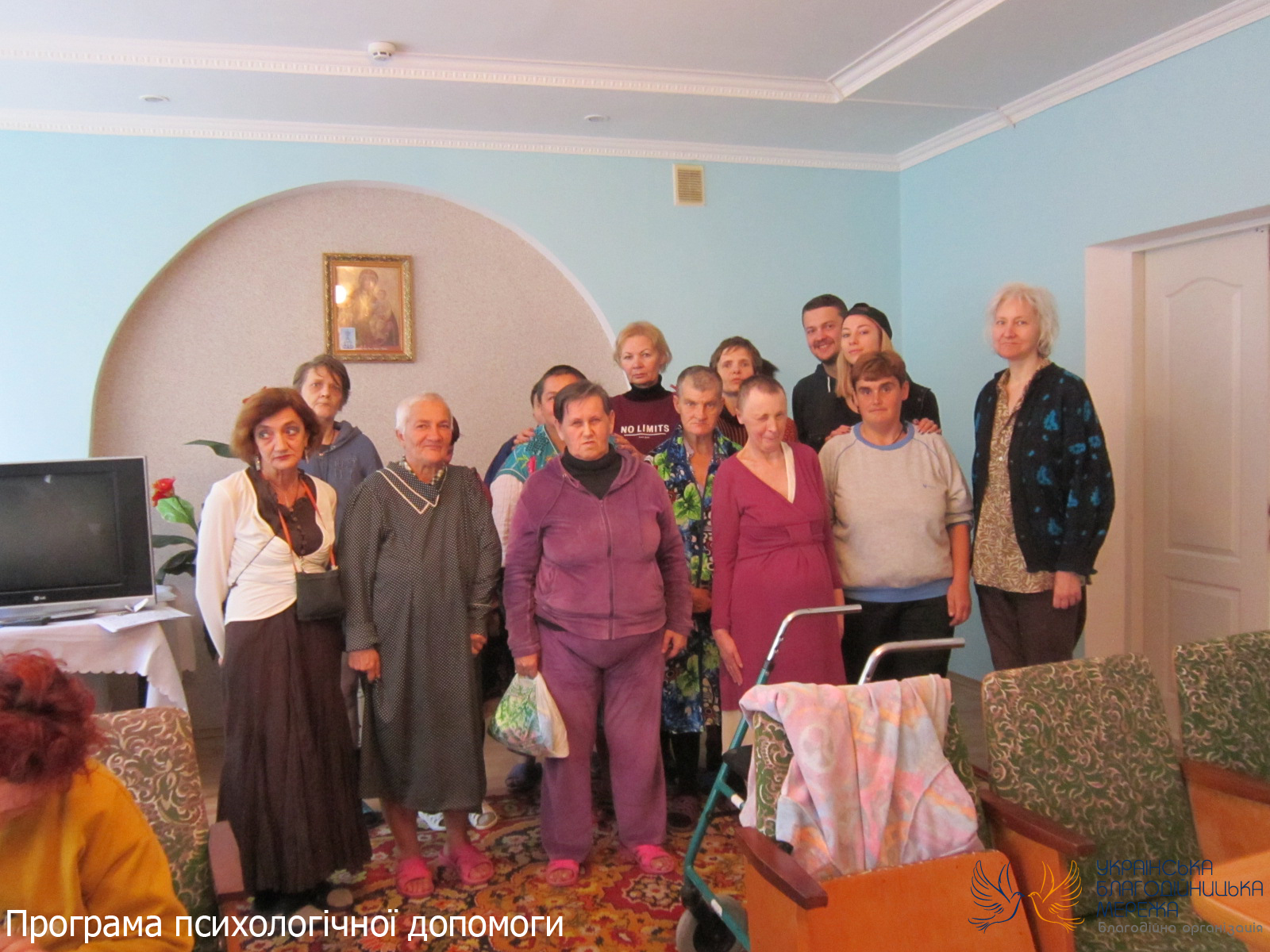 Guests came to Pohonia Psychoneurological Female Orphanage on Sunday. The psychologist came with the women's friends - Olia and Maks. The meeting started with congratulating on birthday of the orphans Natalka and Mariia. Then they played domino, checks, drew and just communicated. Then the impromptu concert that was full of improvisation and surprised guests, was held. Women sang, played the guitar and recited poems. Volunteers wished good health and good mood to all surrounding people, and treated them to sweets. We thank Olia and Maks for humane attitude to orphans and for warm clothes.
Any questions or need help?
Contact us