News:

Photo and film therapy in Pohonia Orphanage

30 January 2018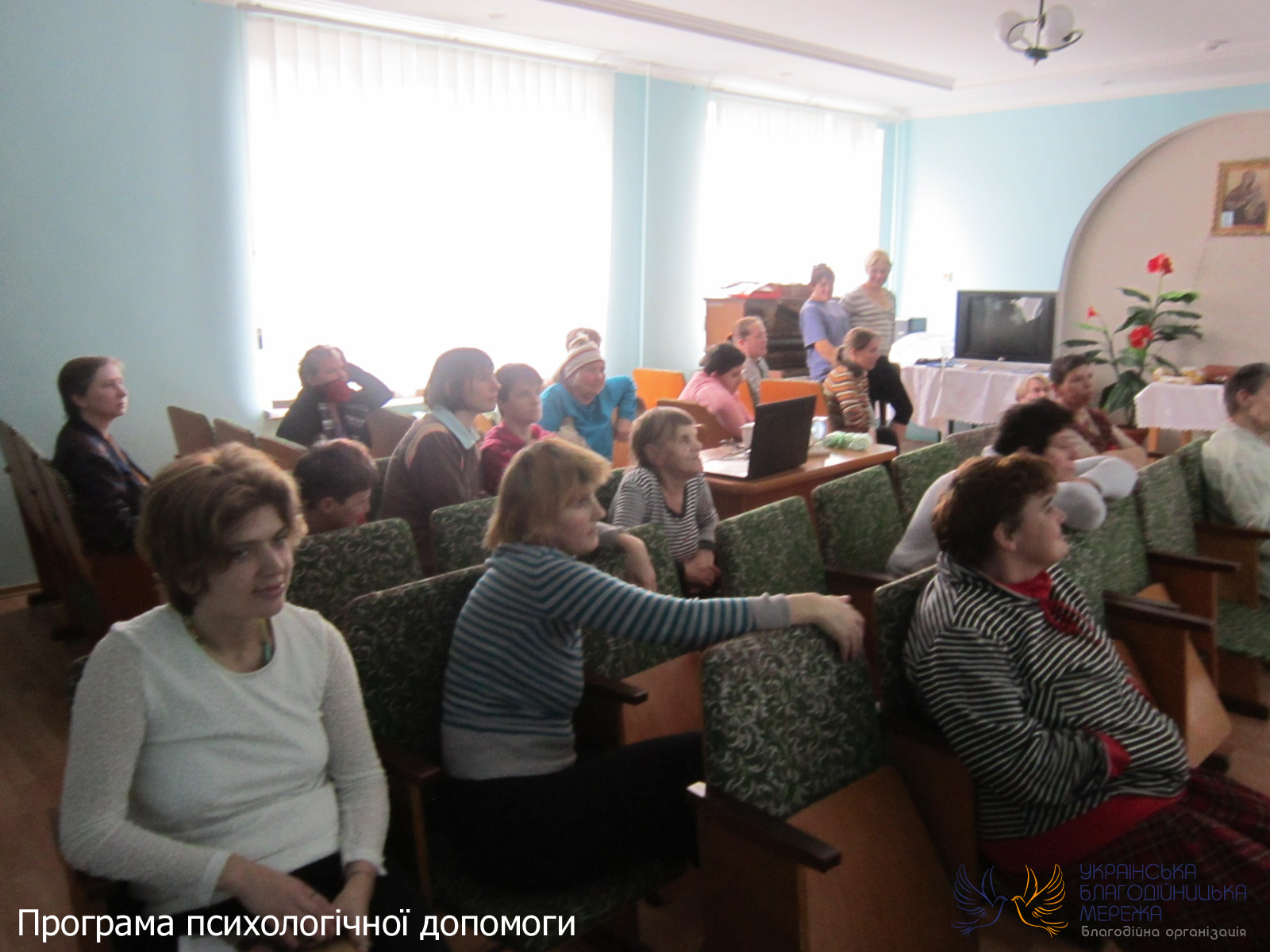 Modern methods of psychology: photo therapy and film therapy were used on the activities in Pohonia Psychoneurological Orphanage. Orphans viewed photos with previous activities subject-matter with pleasure. It is known that photo therapy is used to resolve different mental problems with the purpose of developing integrity and harmonization of personality. Then they viewed "Three Wishes for Cinderella" New Year fairy-tale film. They discussed the film after viewing it. One of woman said: "I learned about myself more. I am Cinderella". "Film therapy is kind of psychological counseling, where viewing film is used as the first key method of influence" - Ukrainian Charity Network applied psychologist comments.
Any questions or need help?
Contact us