News:

Physical exercises and movement trainings in Pohonia Psychoneurological Orphanage

09 January 2018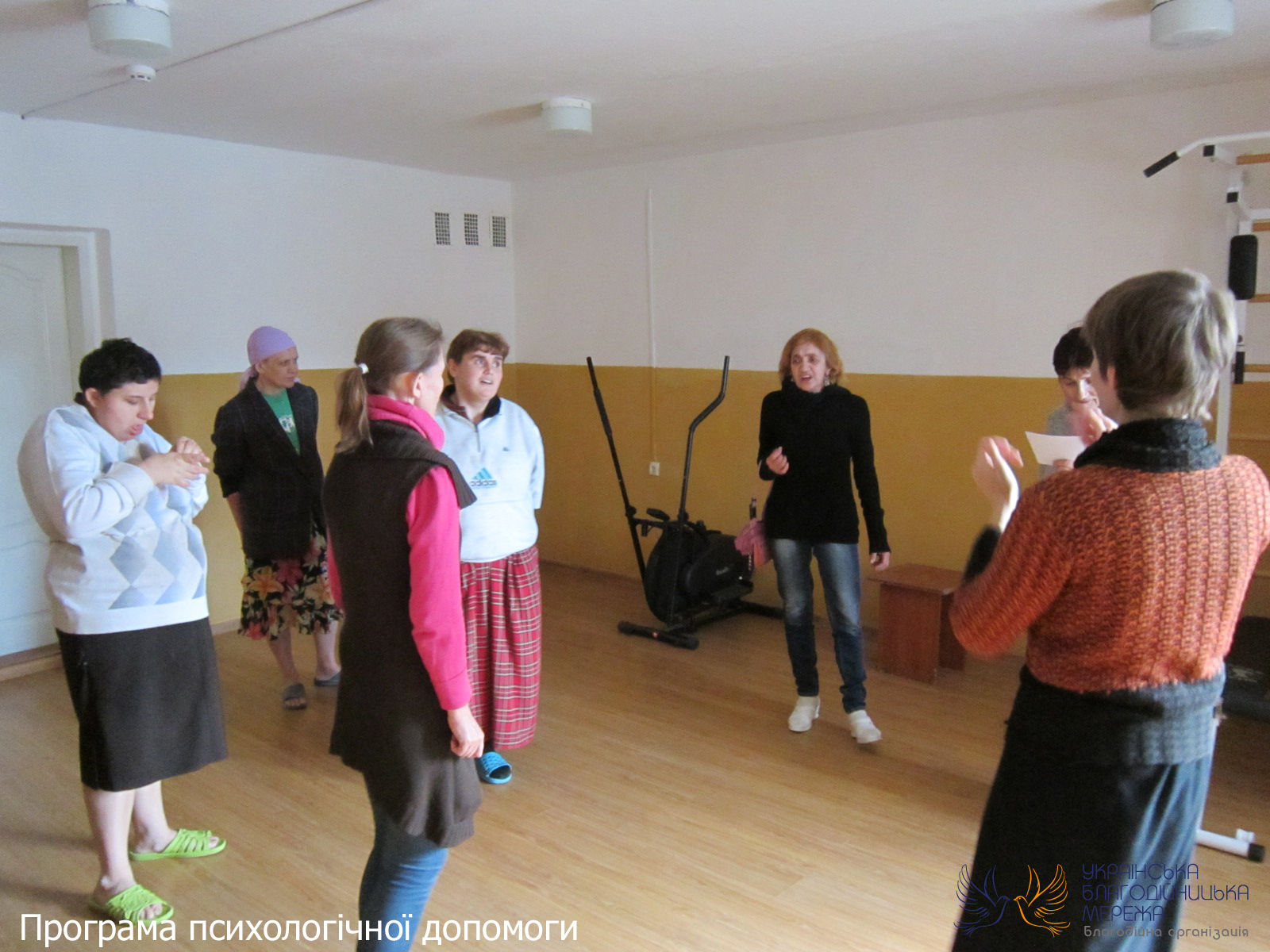 Correctional activities were held in Pohonia Psychoneurological Orphanage. Improving movements and sensory-motor apparatus and forming positive attitude of orphans to their "Ego" were the aims of the activities. "Directed influence over human being, with the purpose to develop his or her physical and mental skills, is made and activity of central nervous system is improved with the help of physical exercises and movement trainings" - Ukrainian Charity Network psychologist says.
Any questions or need help?
Contact us