News:

To Firtash Dmytro Vasyliovych, the Chairman of Group DF Board of Directors | Open letter

24 February 2018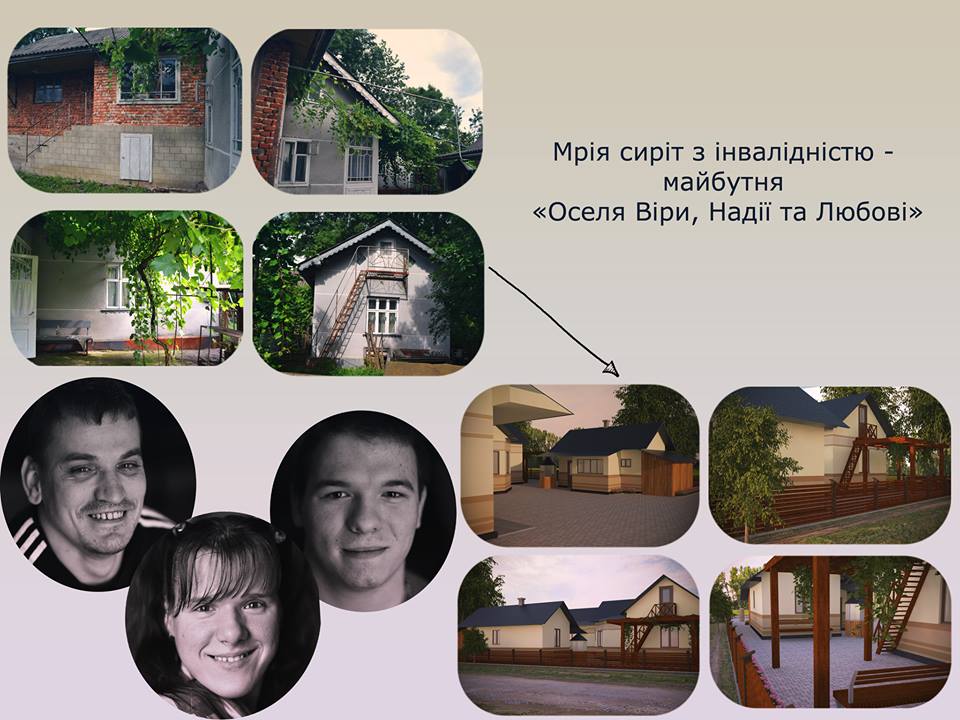 Dear Dmytro Vasyliovych!
Ukrainian Charity Network philanthropic organization creates "House of Faith, Hope and Love" for disabled orphans in Obertyn town in Ivano-Frankivsk region (90 kilometres to Your native Synkiv (Bohdanivka) by roads. The house shall become one of first supported accommodation centers in Ukraine - better practice, that exists in developed countries nowadays, of organizing life of disabled people, who does not have families. There is no real support of regional government in this case (in spite of promises, given by it), instead of this we see inactivity and irresponsibility of government, but we hope for help and social responsibility of business.
The house is connected to gas supply network, but current connection (including current gas meter) dissatisfies gas supply organization. Moreover, we do house reconstruction (widening) works and are going to install Vaillant turboTEC pro gas boiler (28 kW heat power), that was given to "House of Faith, Hope and Love" by Vaillant company free of charge as charity support. We applied to "Ivano-Frankivskgas" PJSC for giving technical specifications free of charge, but we got a reply that it is impossible to do this because of real financial and economic situation of joint-stock company. We applied to "Ivano-Frankivskgas" PJSC with a new letter for working out a gas supply project, but we did not get any formal response.
We also noticed the requirement in technical specifications, we got, about necessity to install an equipment of remote transmission of measurement result data via GPRS channel in gas metering unit! We understand that such equipment must be installed for industrial and other commercial consumers of considerable volume of gas. But, Dmytro Vasyliovych, You should admit that necessity of such installing in a little individual dwelling house for disabled orphans in village at least generates doubts.
So, we ask You, Dmytro Vasyliovych, for help to carry out a new connection of "House of Faith, Hope and Love" to gas supply network.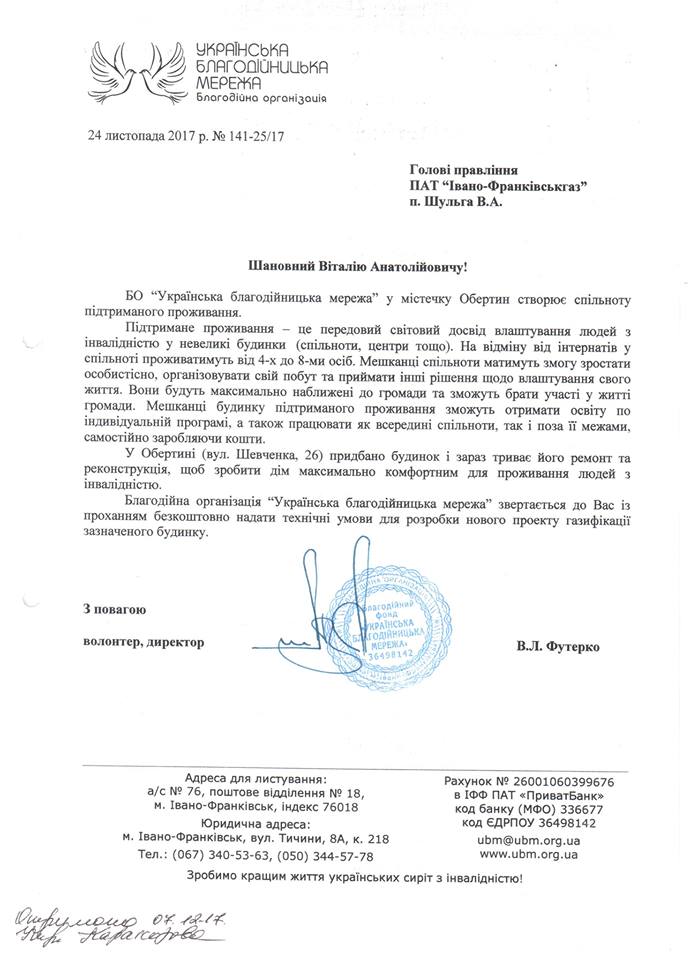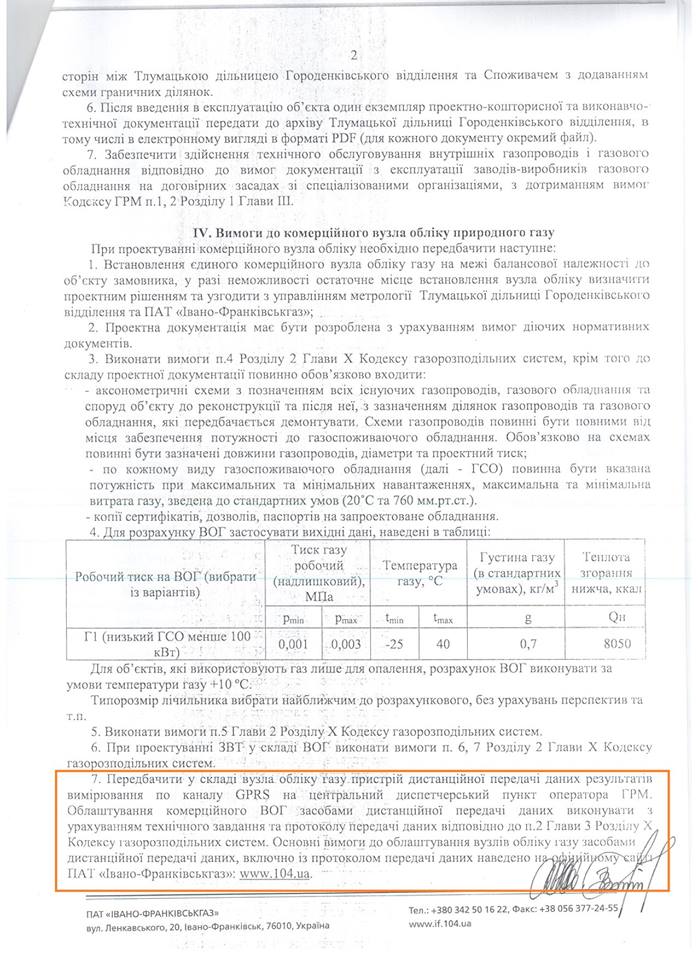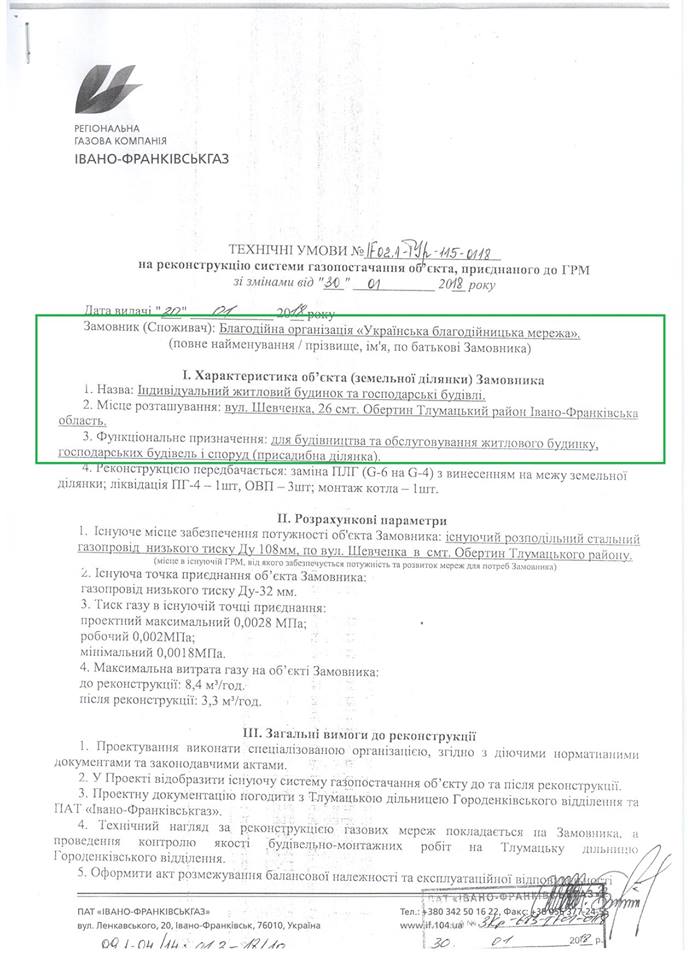 Any questions or need help?
Contact us