News:

The orphans on Nick VuJicic's performance

18 September 2017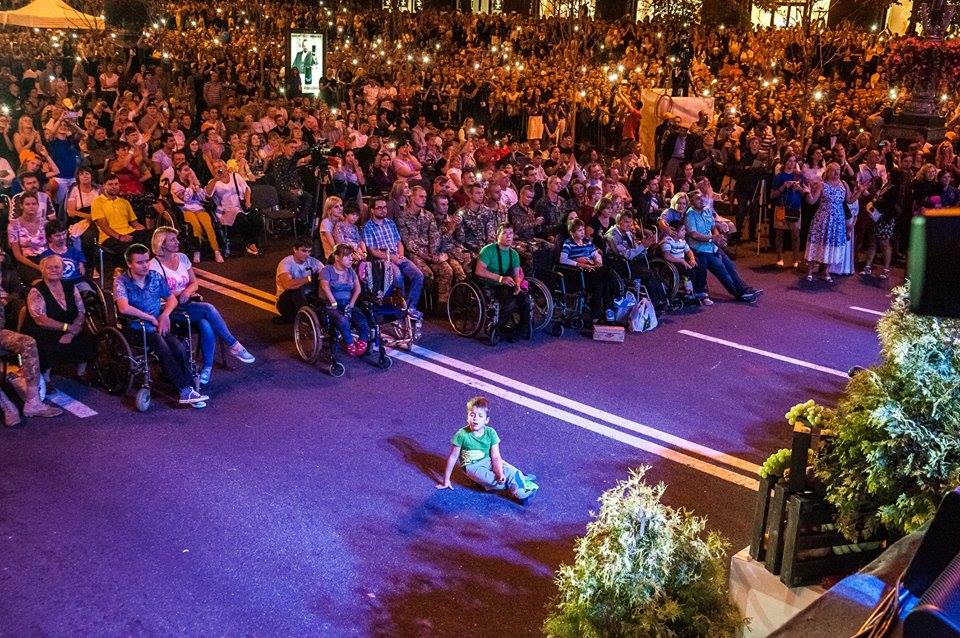 The kids of Zaluchansk orphanage and one resident of Pohonyansk foster home came back from their trip to Kyiv where they had been to Nick VuJicic's performance. They were listening to his speech with a great enthusiasm and inspiration. They came to Ivano-Frankivsk with loads of positive emotions.
Ukrainian Philanthropic Network is profoundly grateful to those volunteers who accompanied kids and organized the trip perfectly, namely Tetyana Kotyk, Vita Lototska, Anton Kostyshyn, Iryna Maksymlyuk, nd ivanka Antoniv.
We also want to thank Nadia Murzina for a warm welcome in Kyiv.
We are grateful to Ukrainian Railway for helping in boarding kids in wheelchairs and making the trip from Ivano-Frankivsk to Kyiv as comfortable as possible.
See more photos HERE.
Any questions or need help?
Contact us